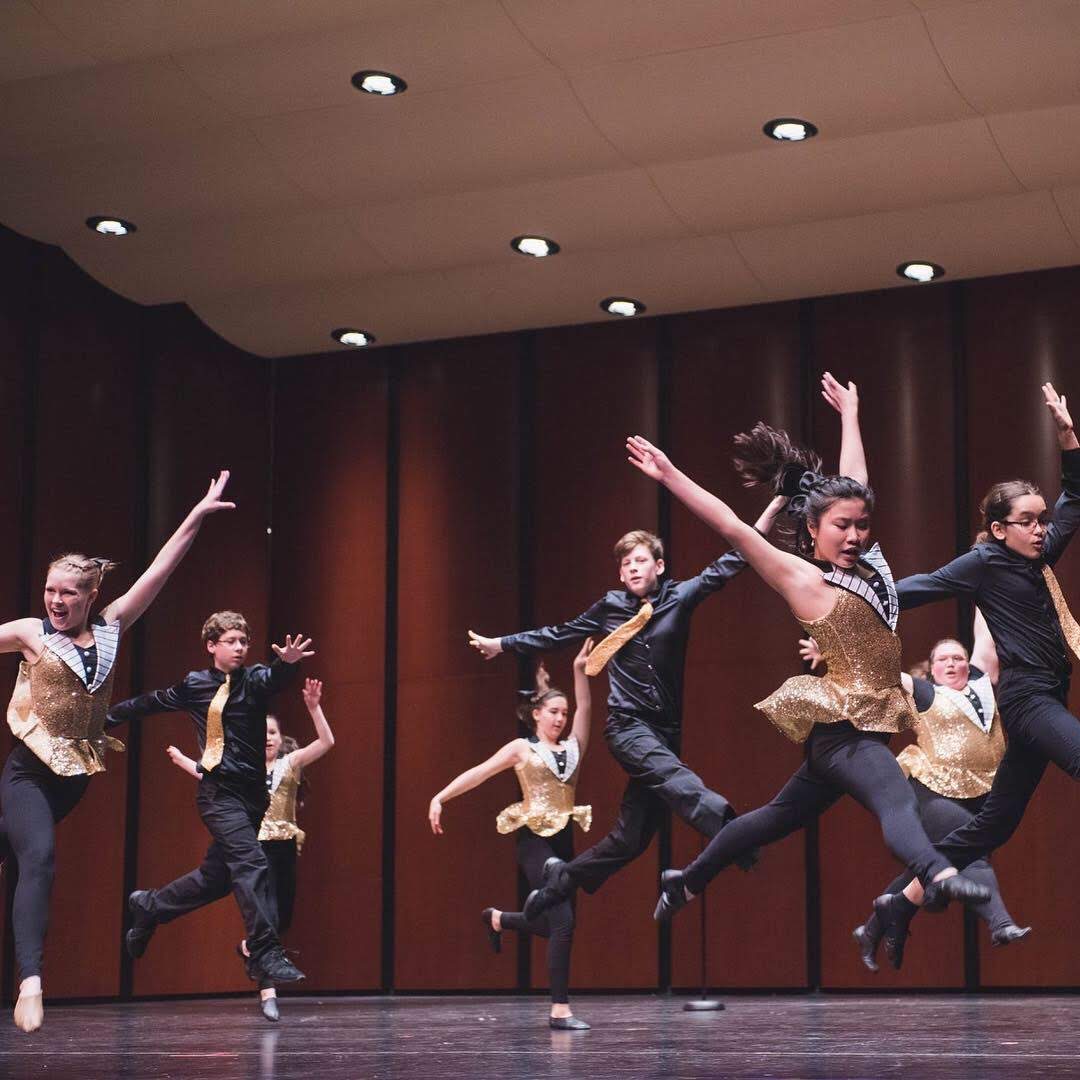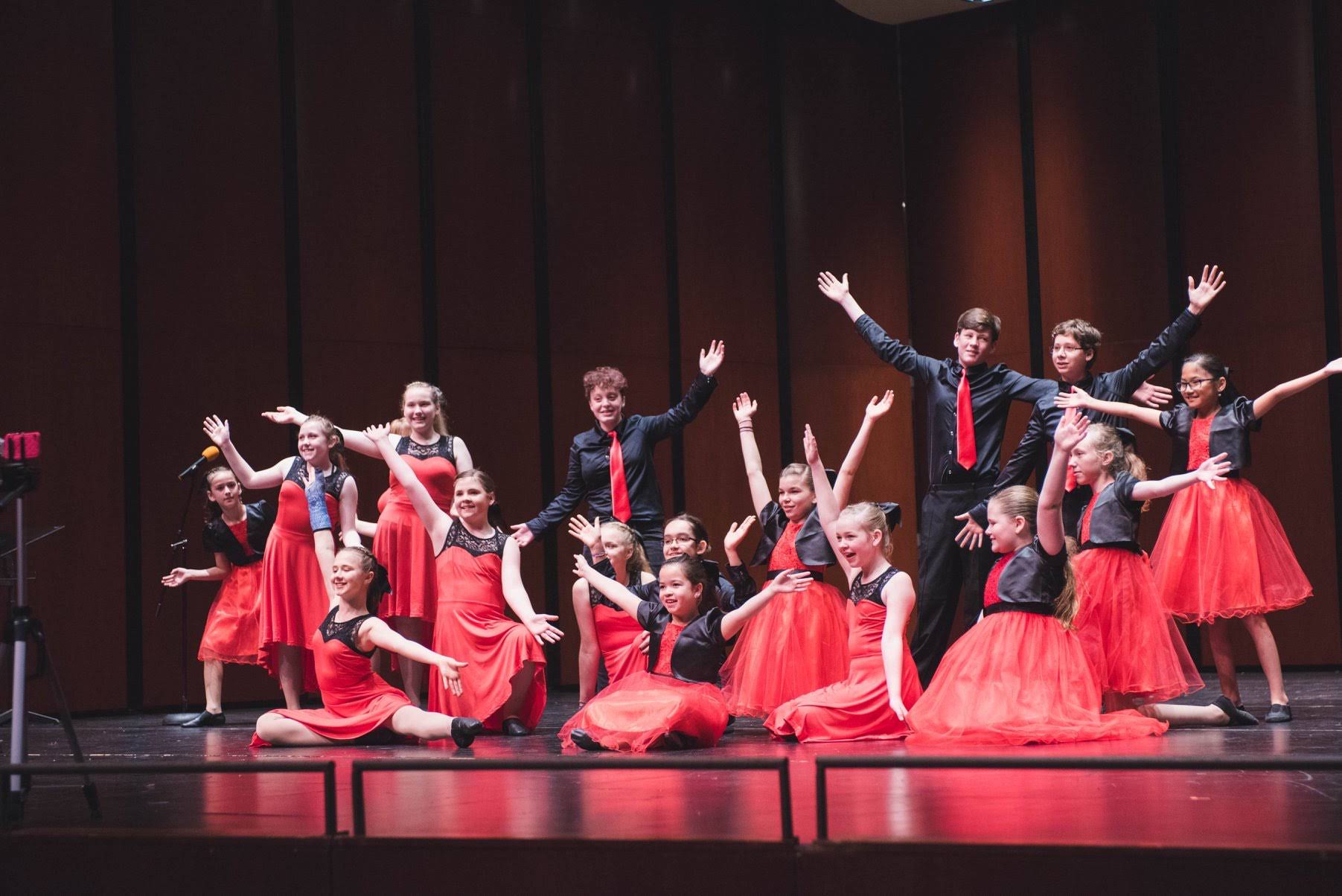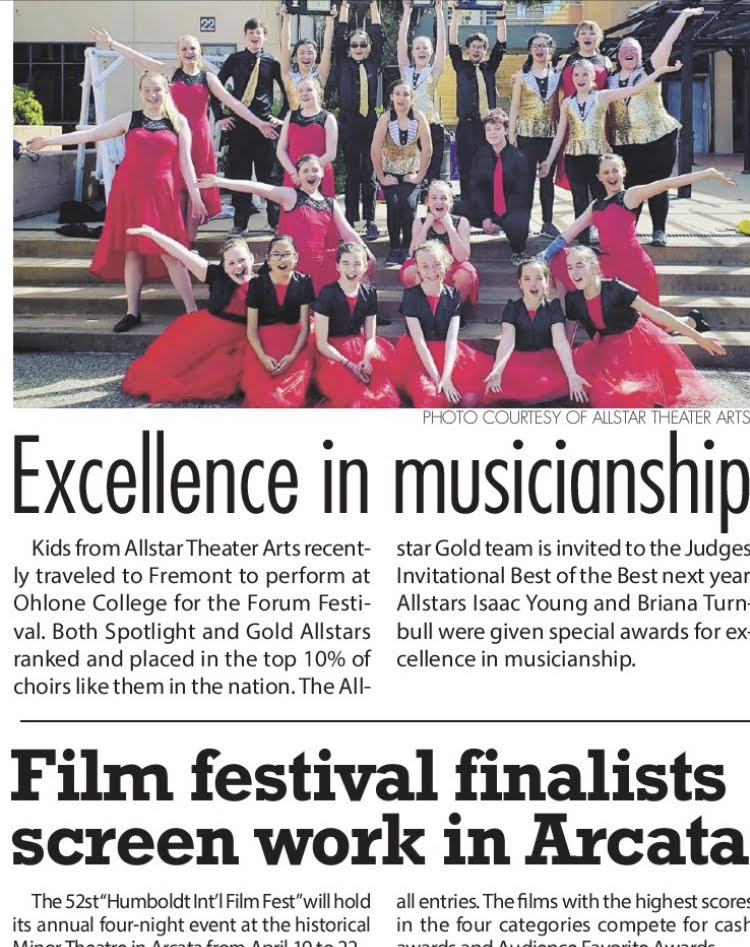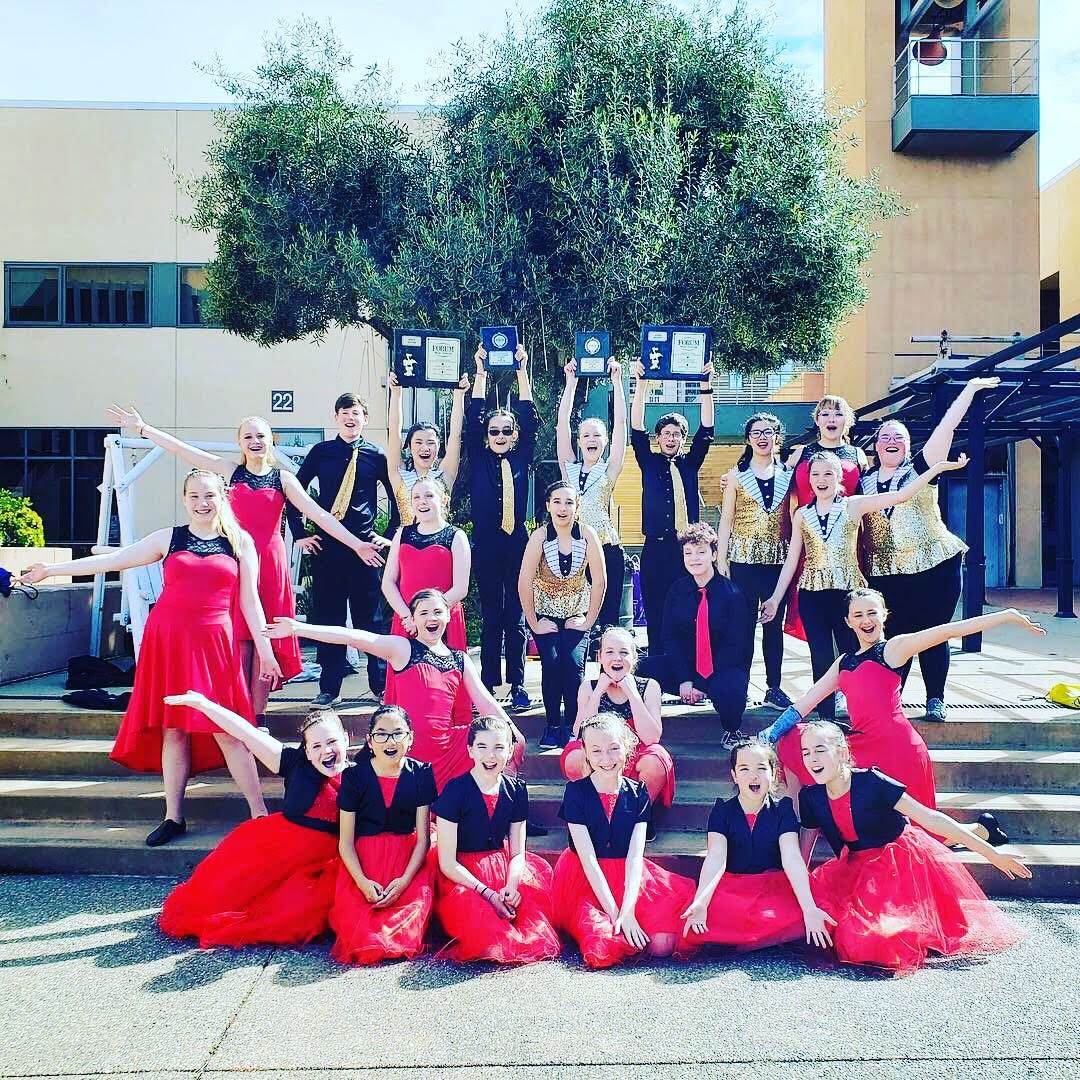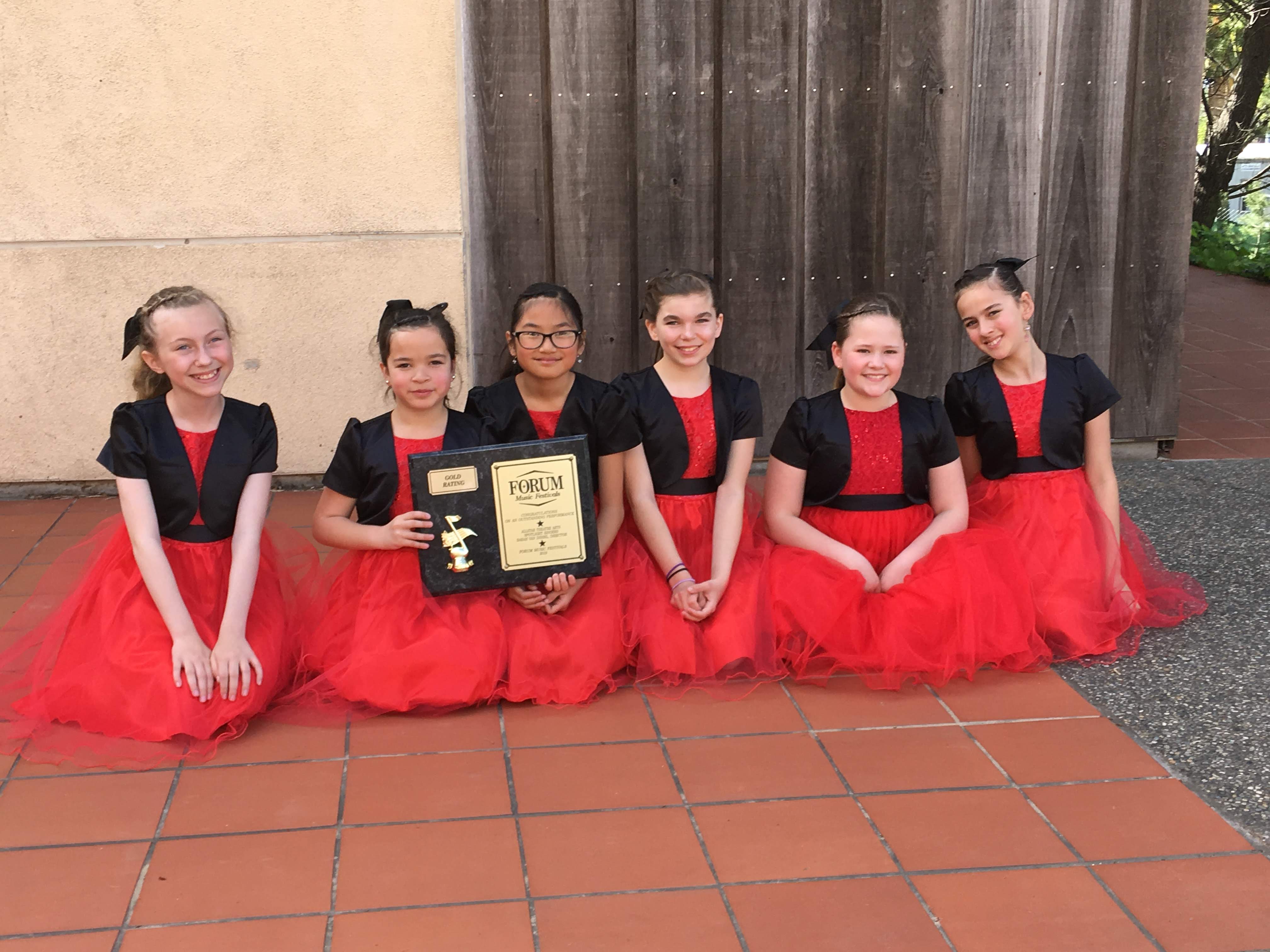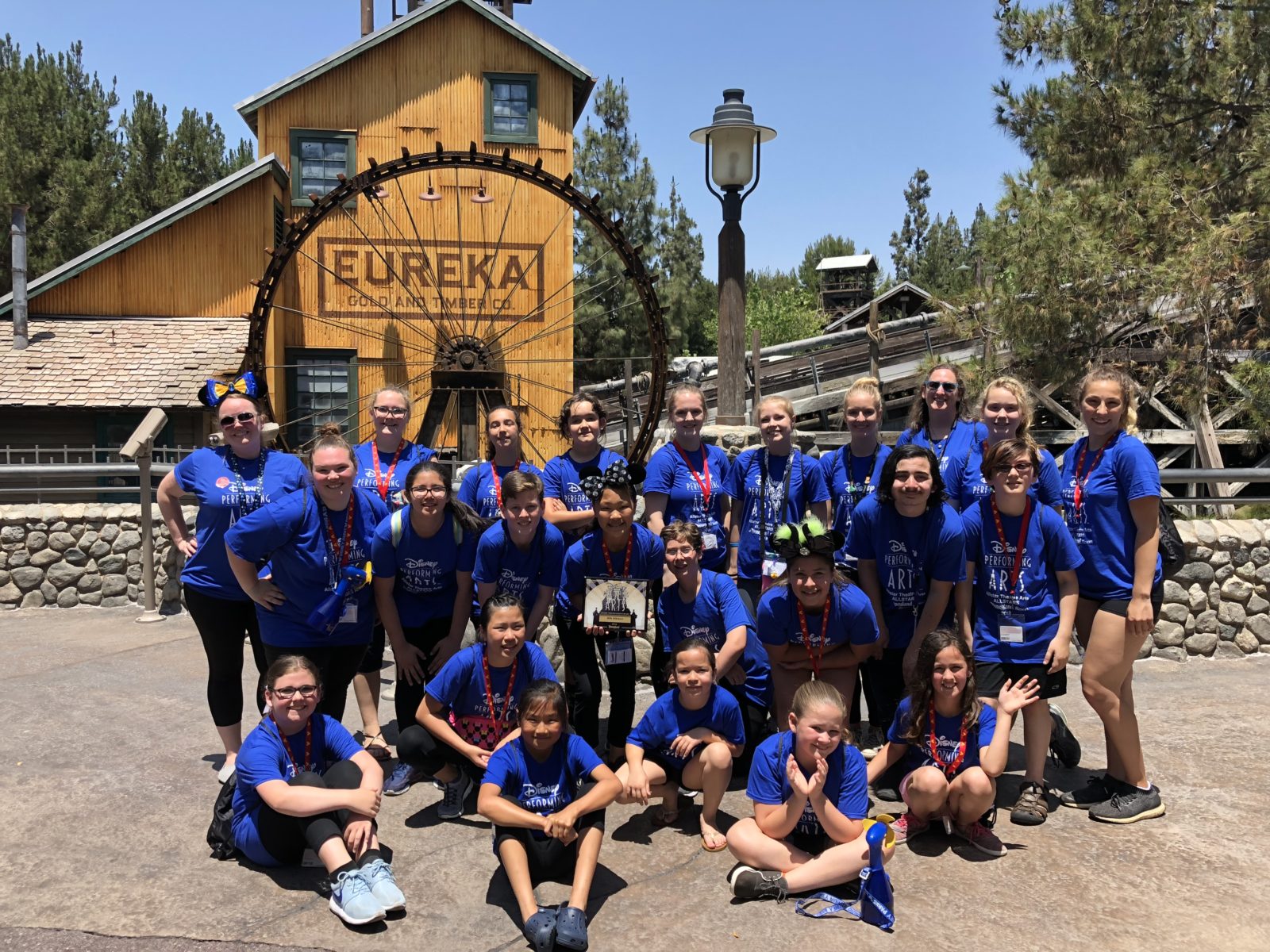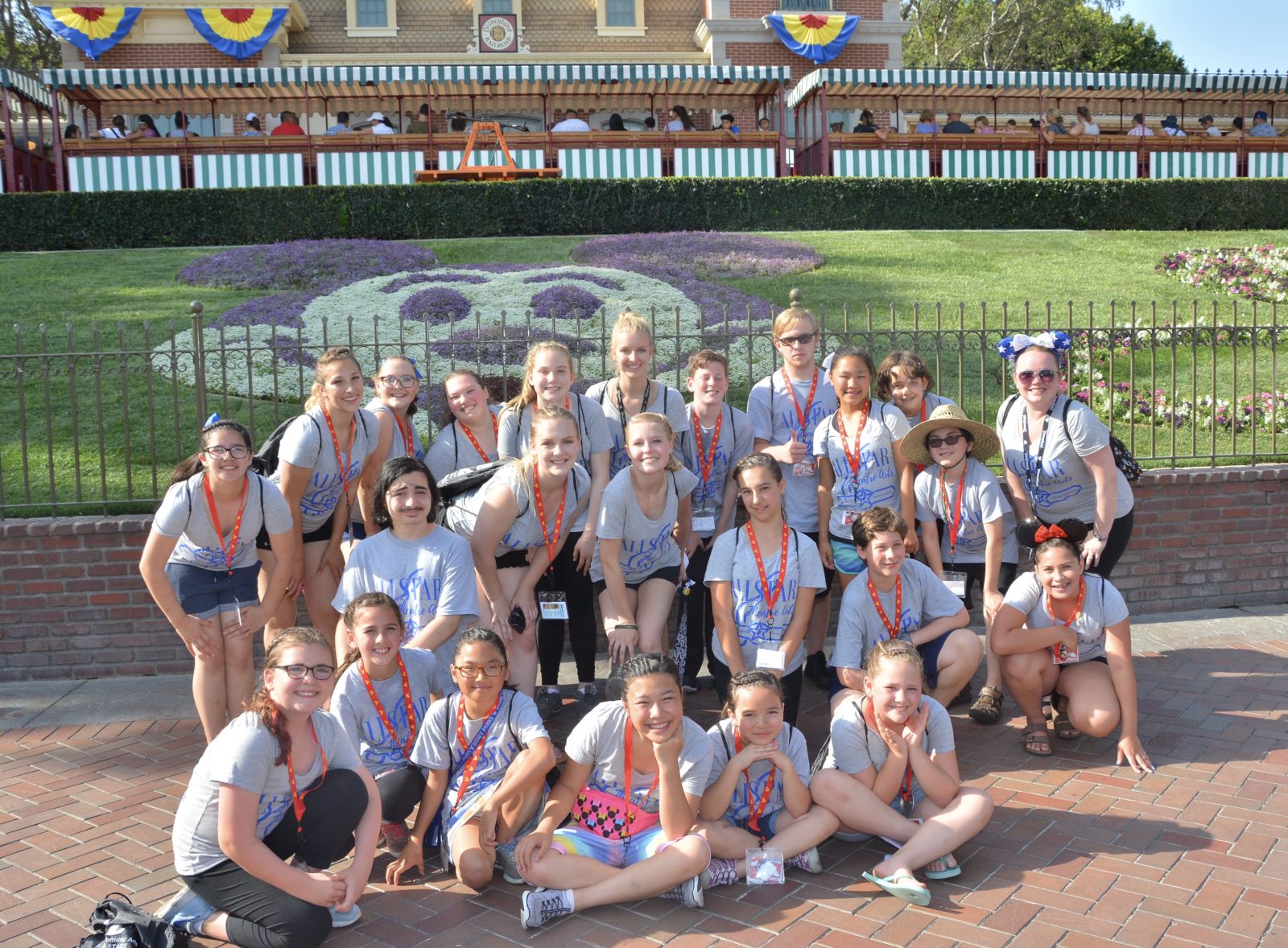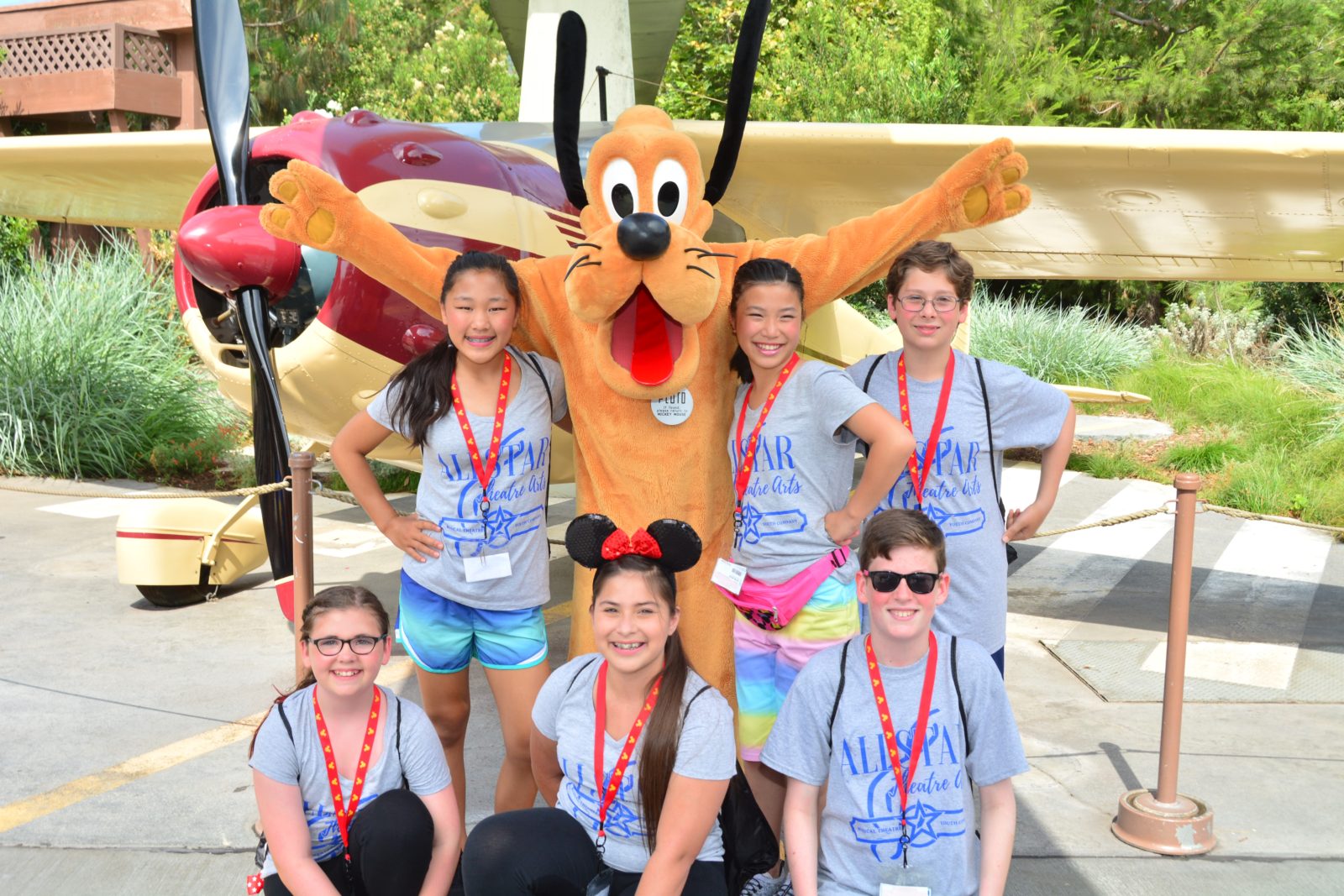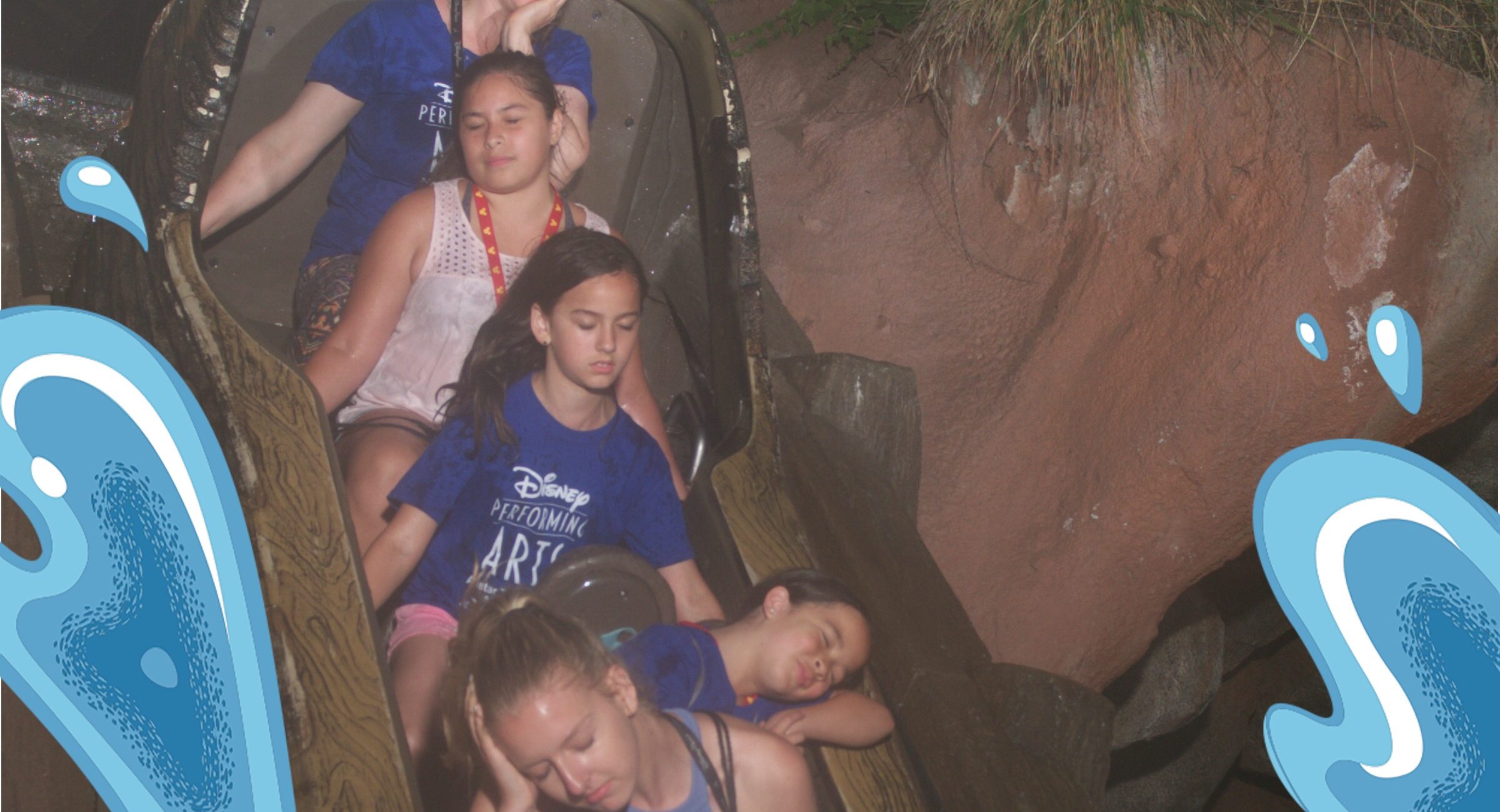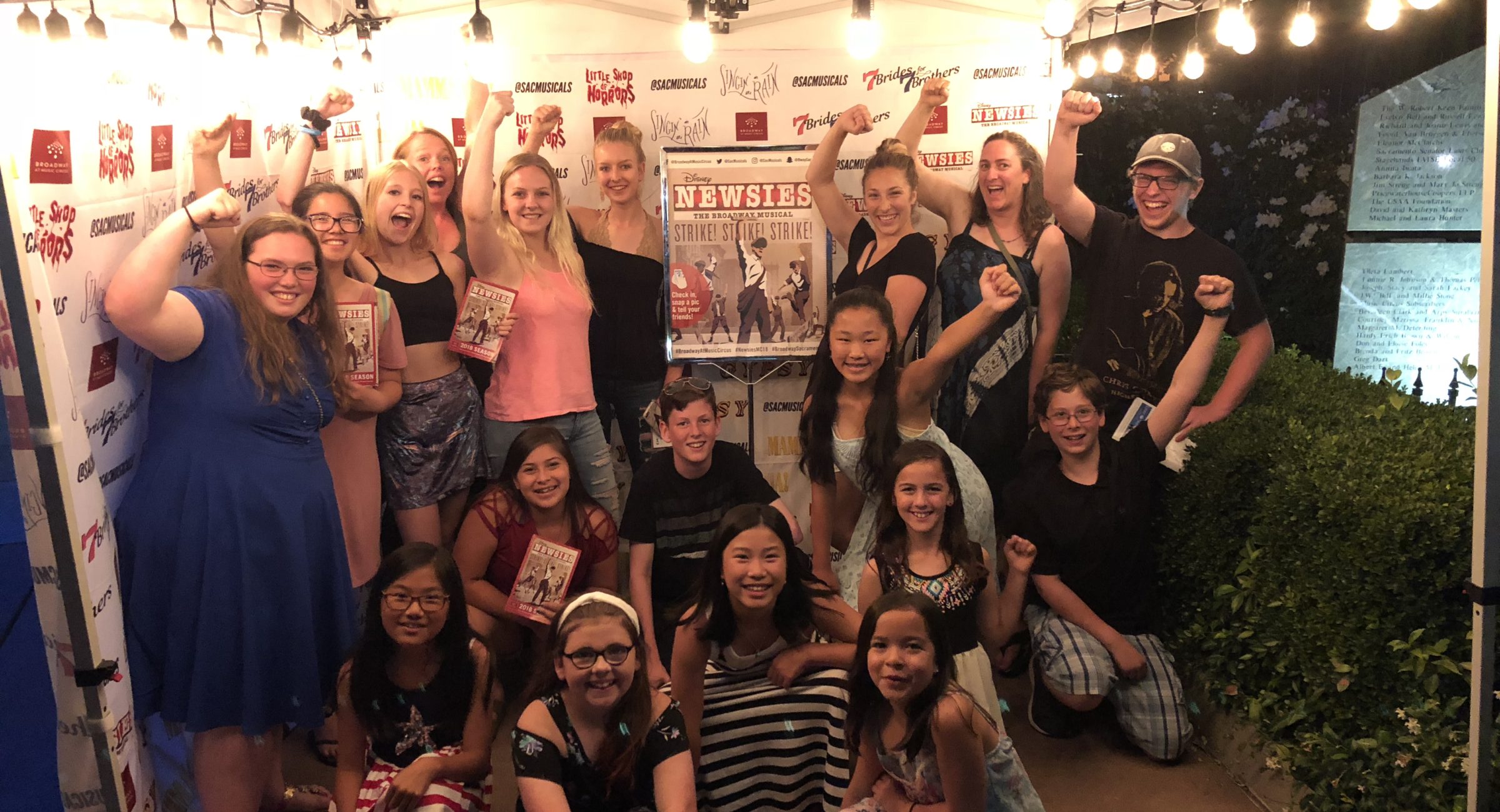 Recent Allstar Performance/Events
Forum Festival
Congratulations to the ATA Allstar Gold and Spotlight Singers on a very successful trip to Fremont. Thank you again to all of our supporters.  All of our teams too home Gold ranking - placing them in the top 10% of choirs like them in the nation!  Great job Allstars!
Check out our complete gallery of the Allstar Performances to the Forum Festivals, our 2018 Disneyland California Adventure performance, and much more.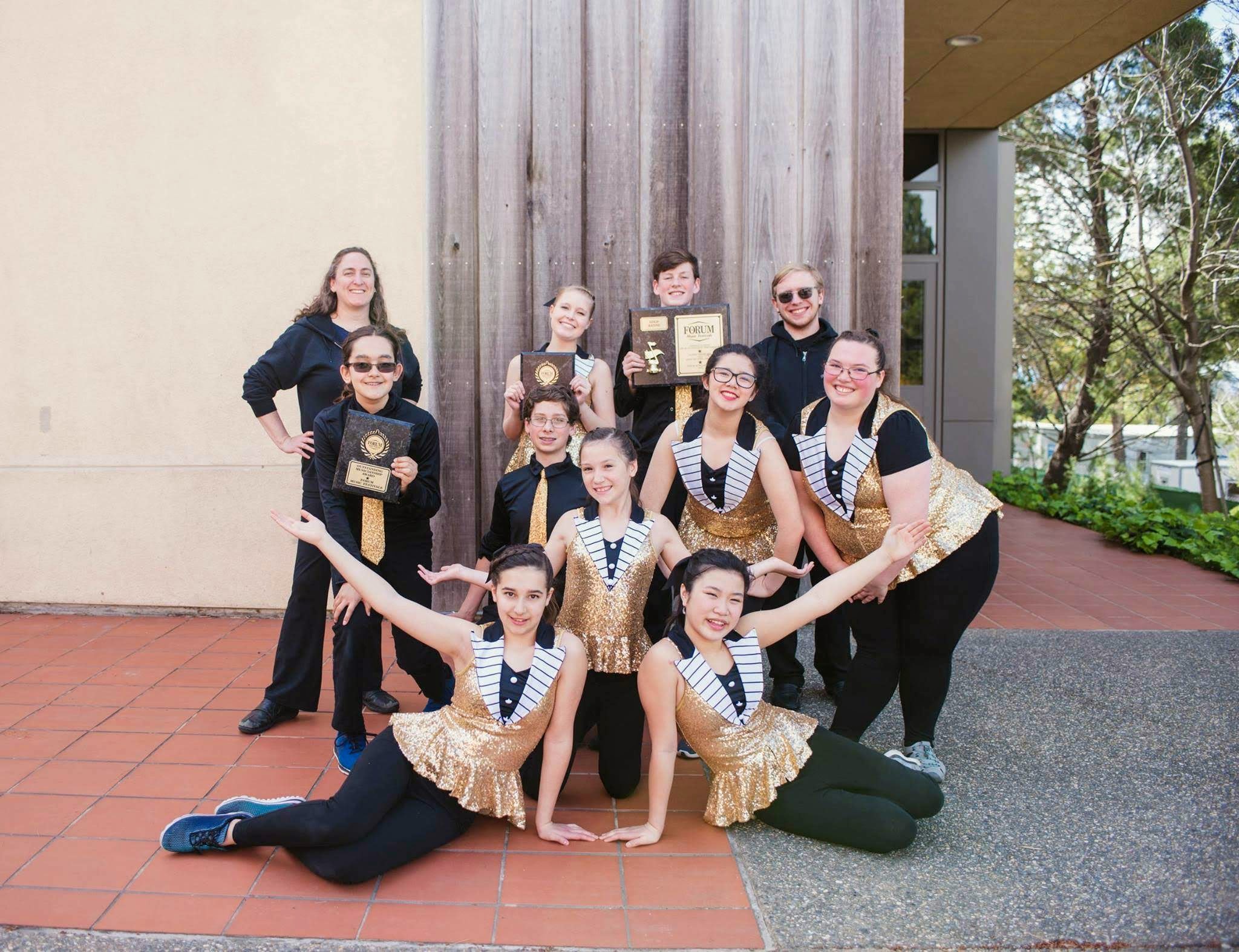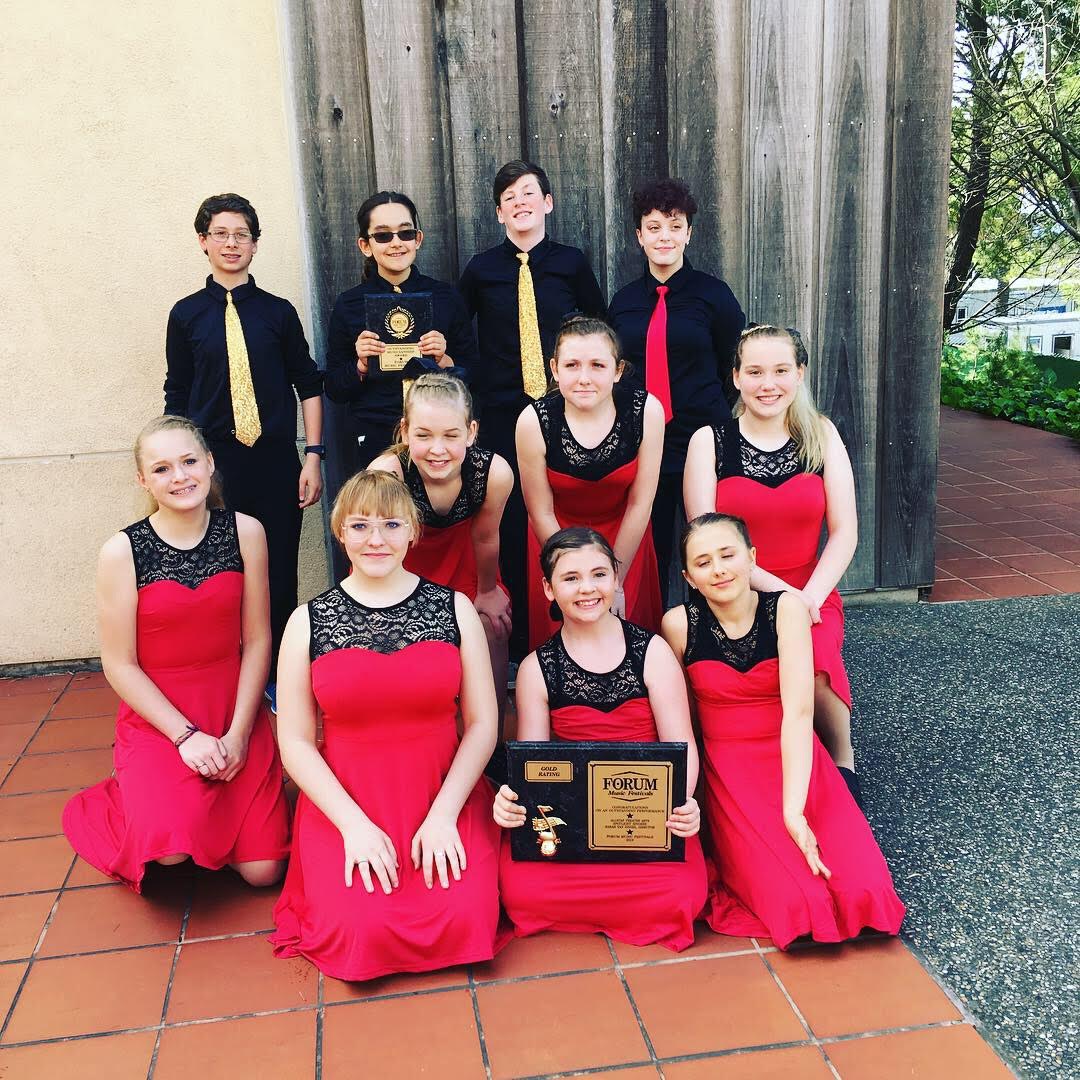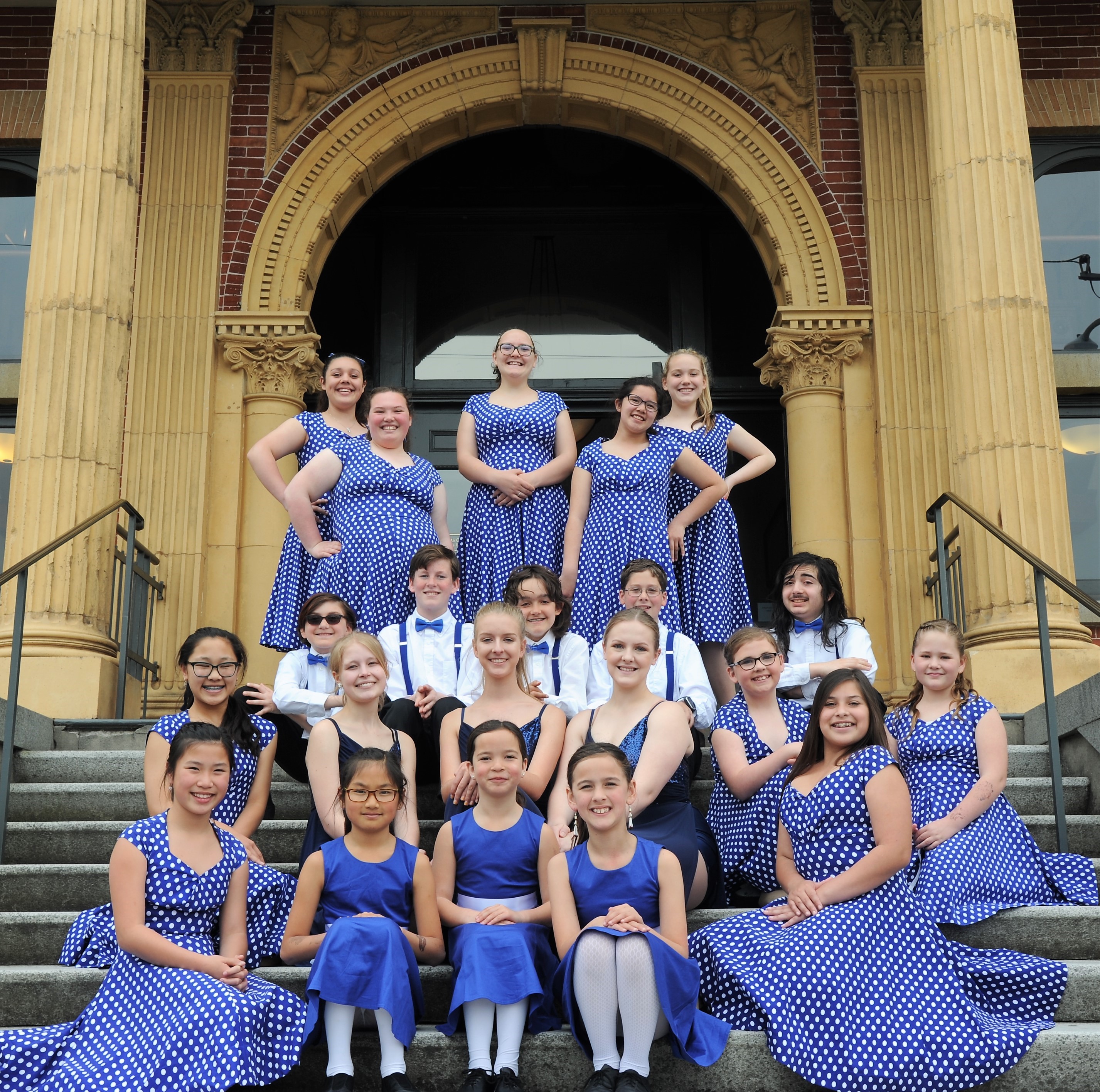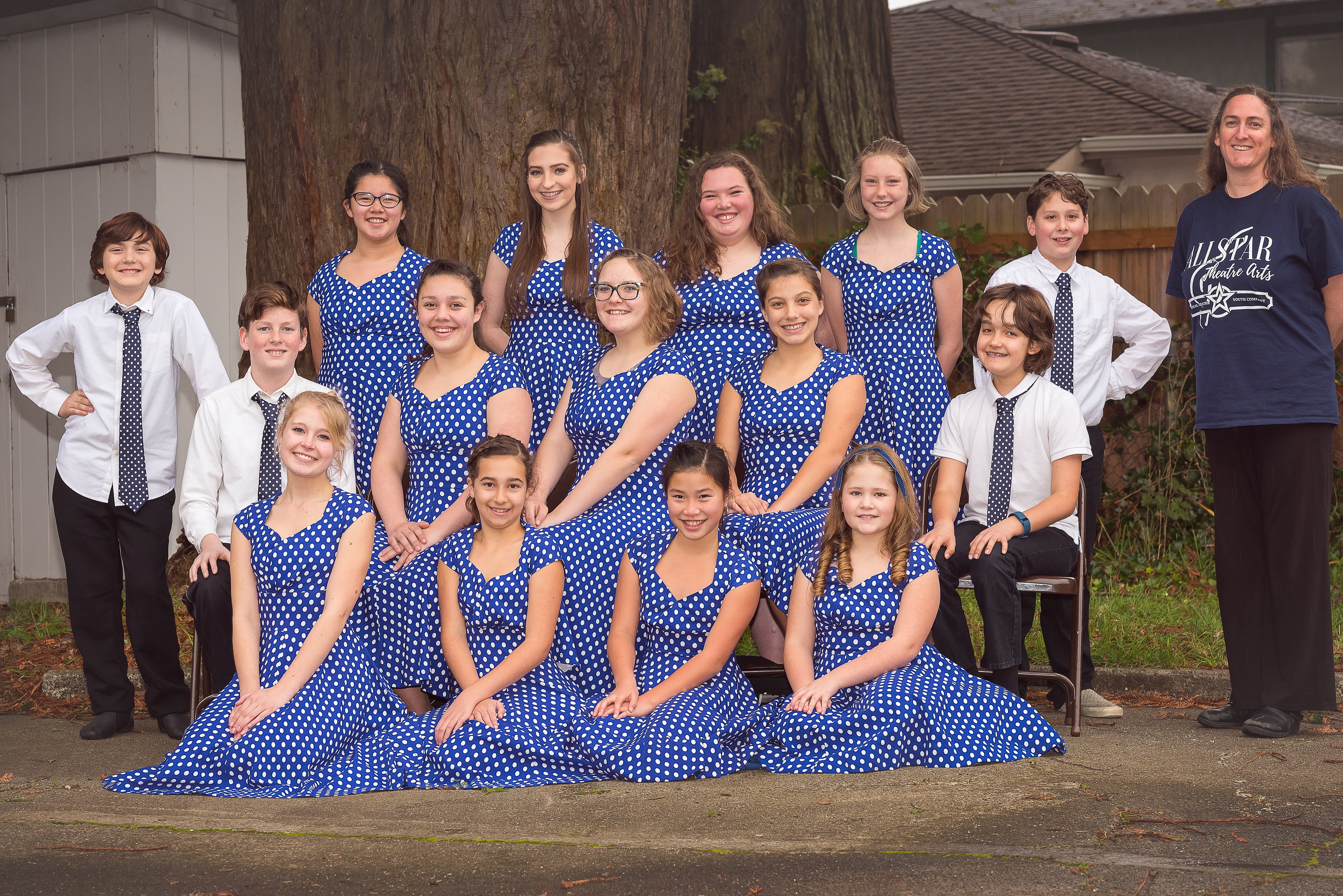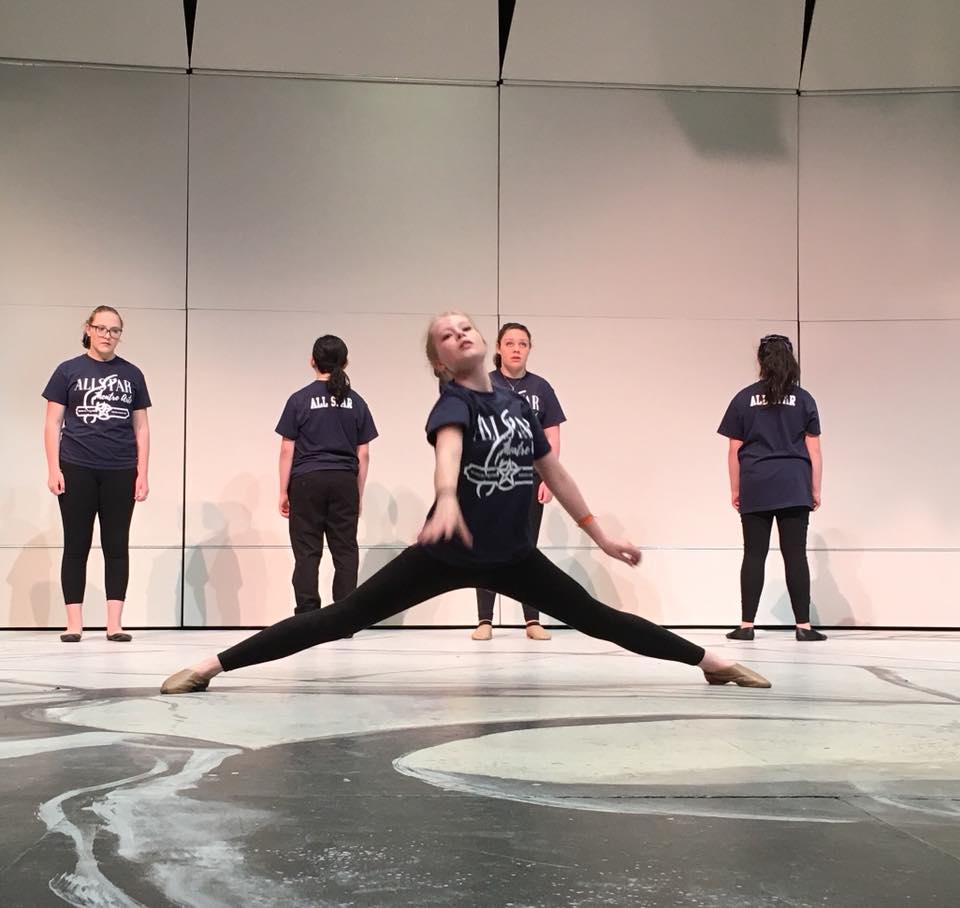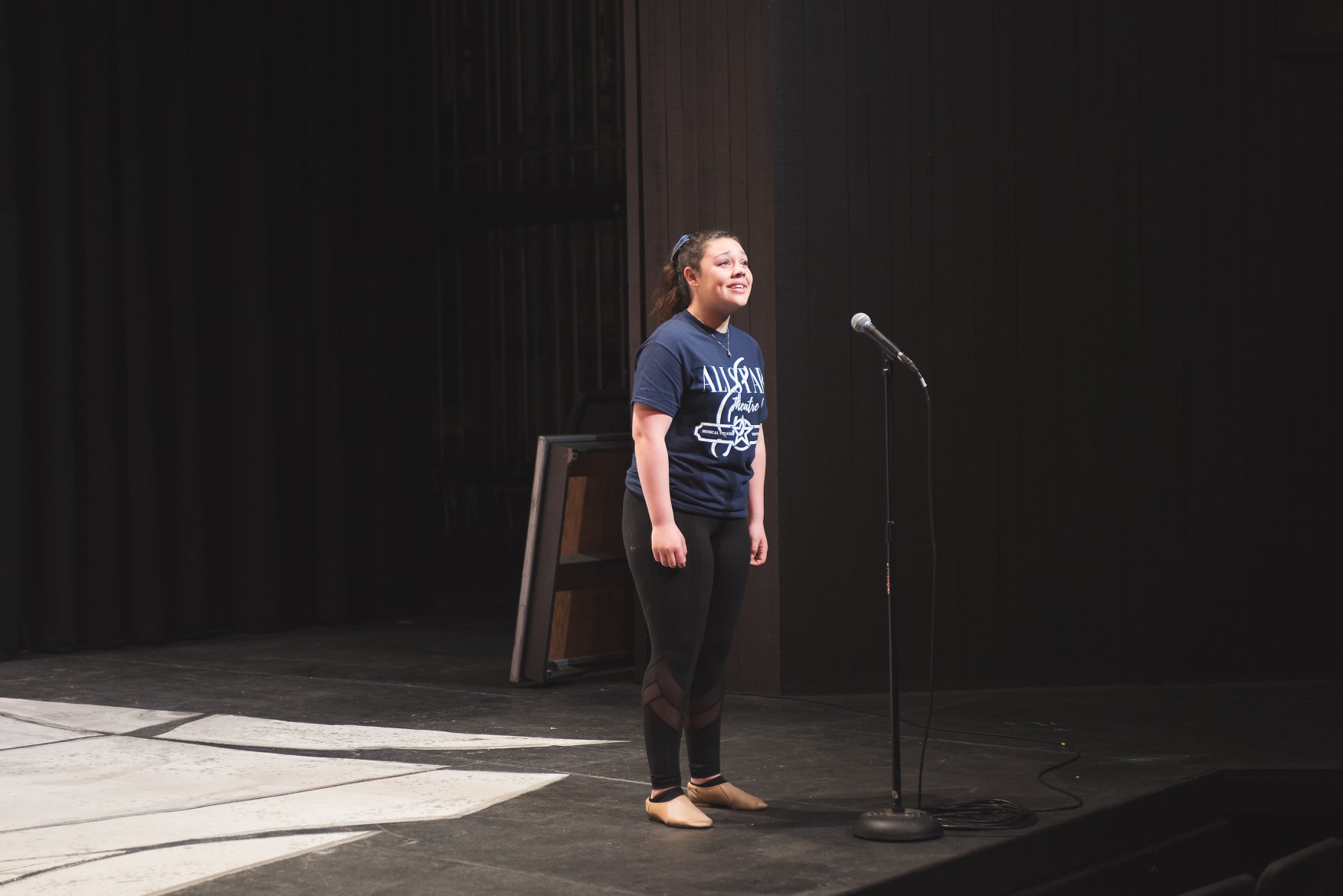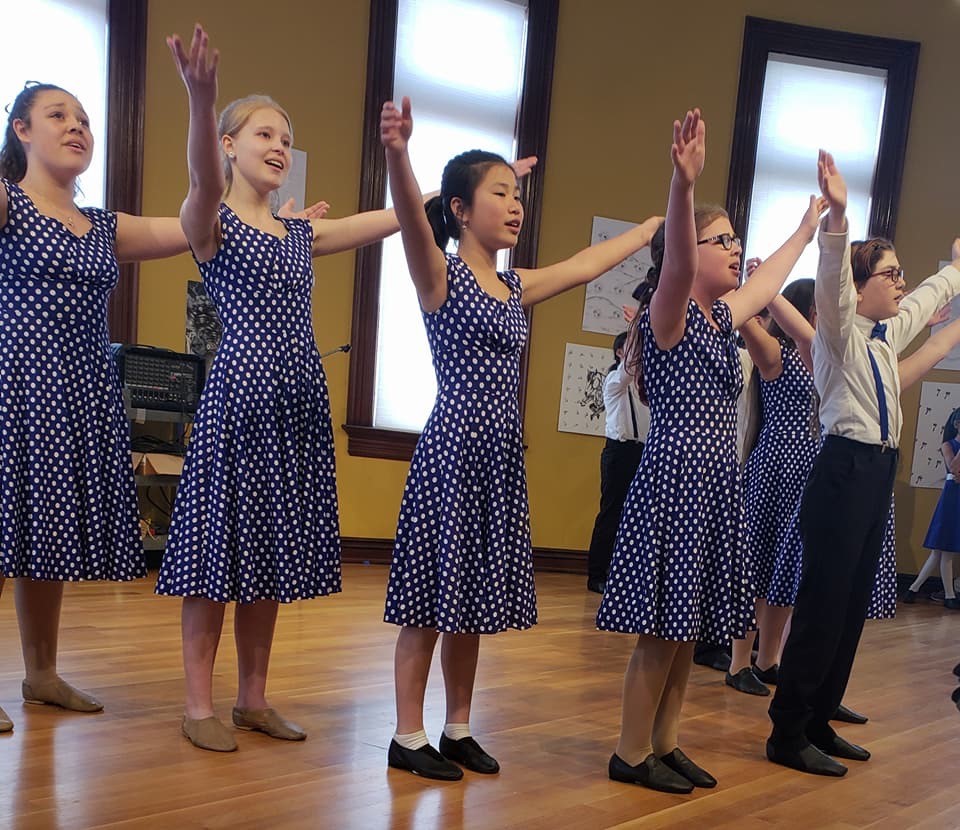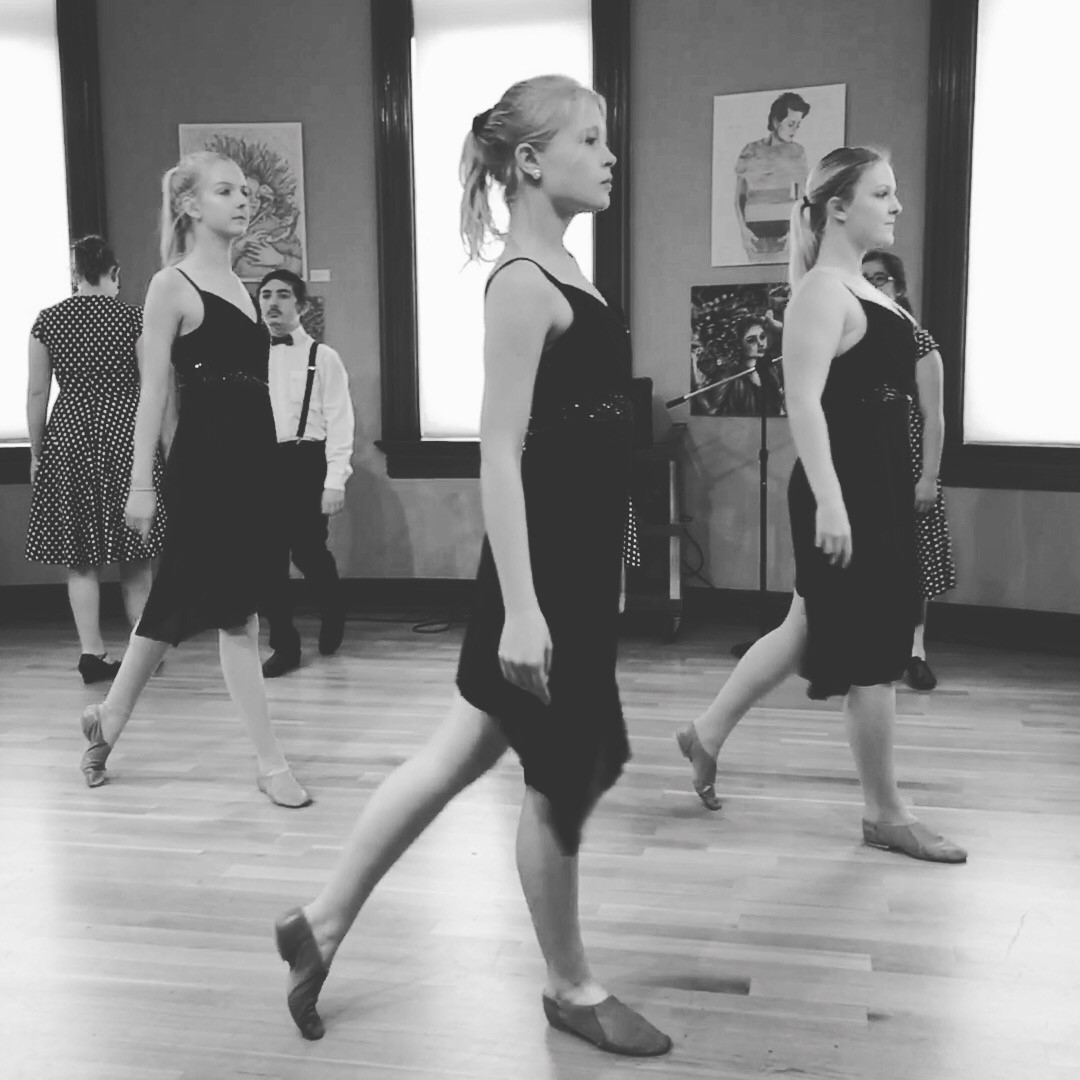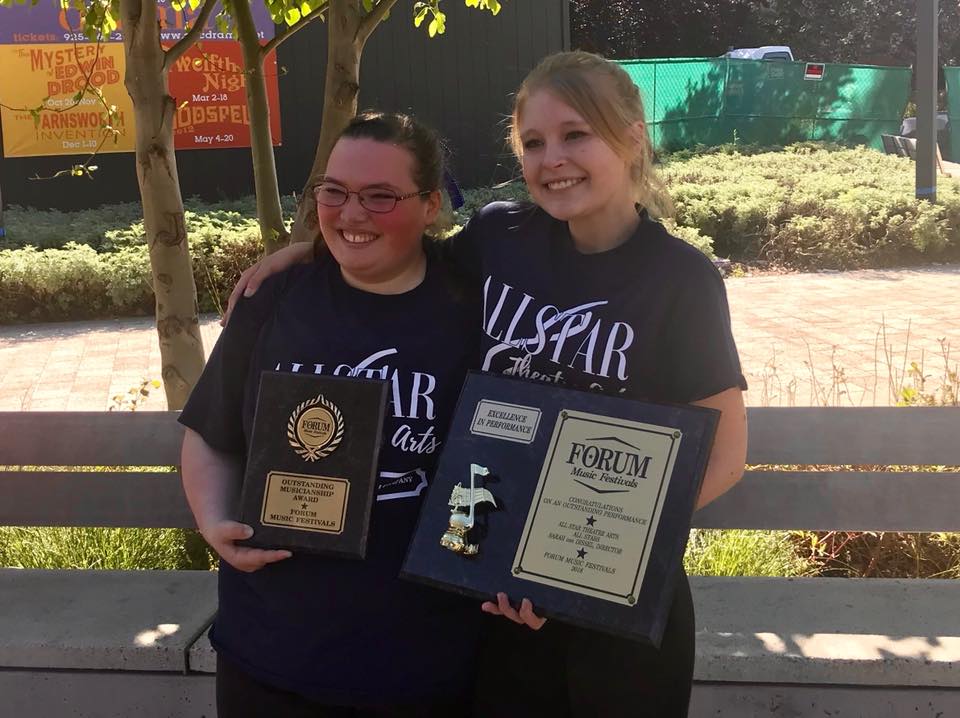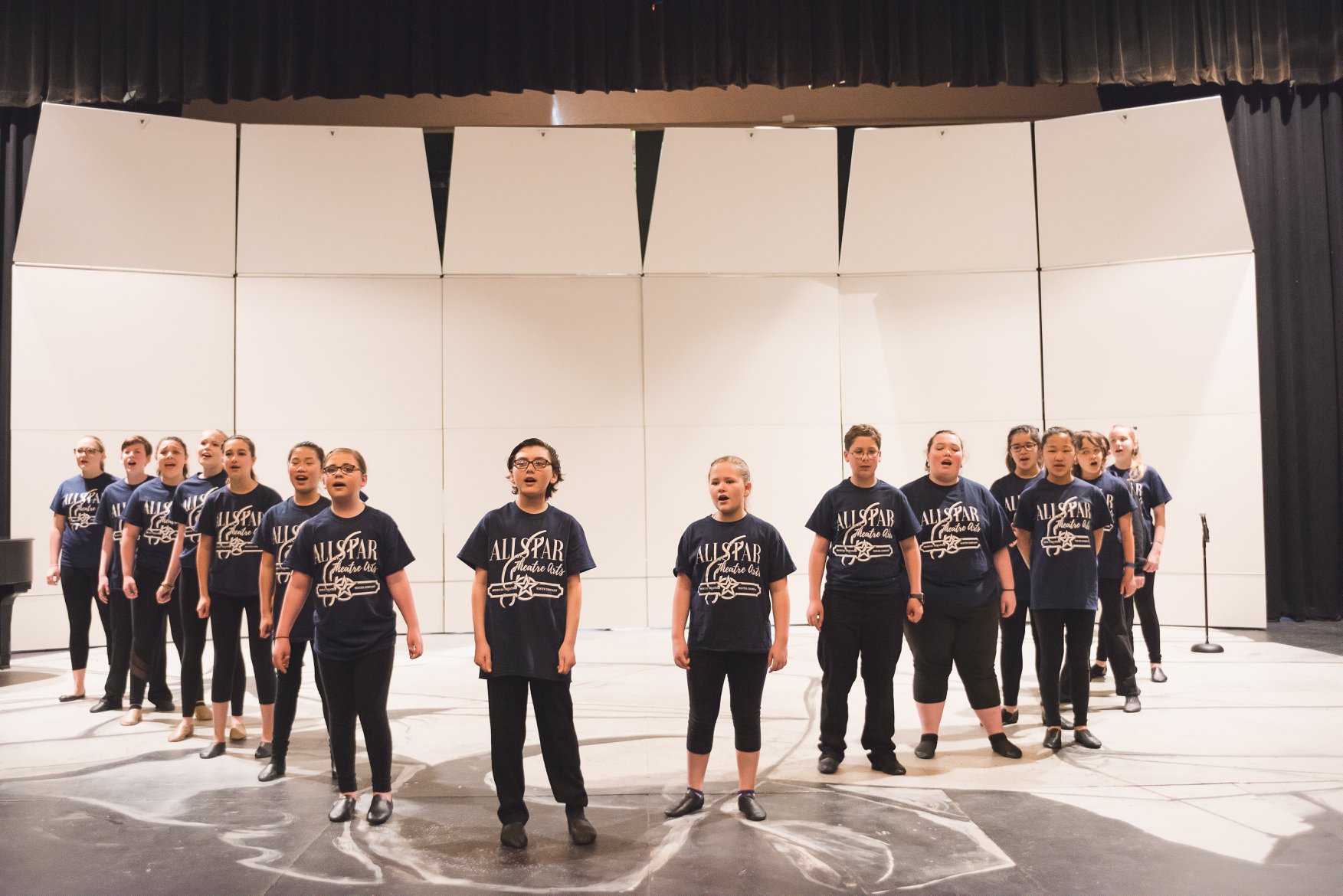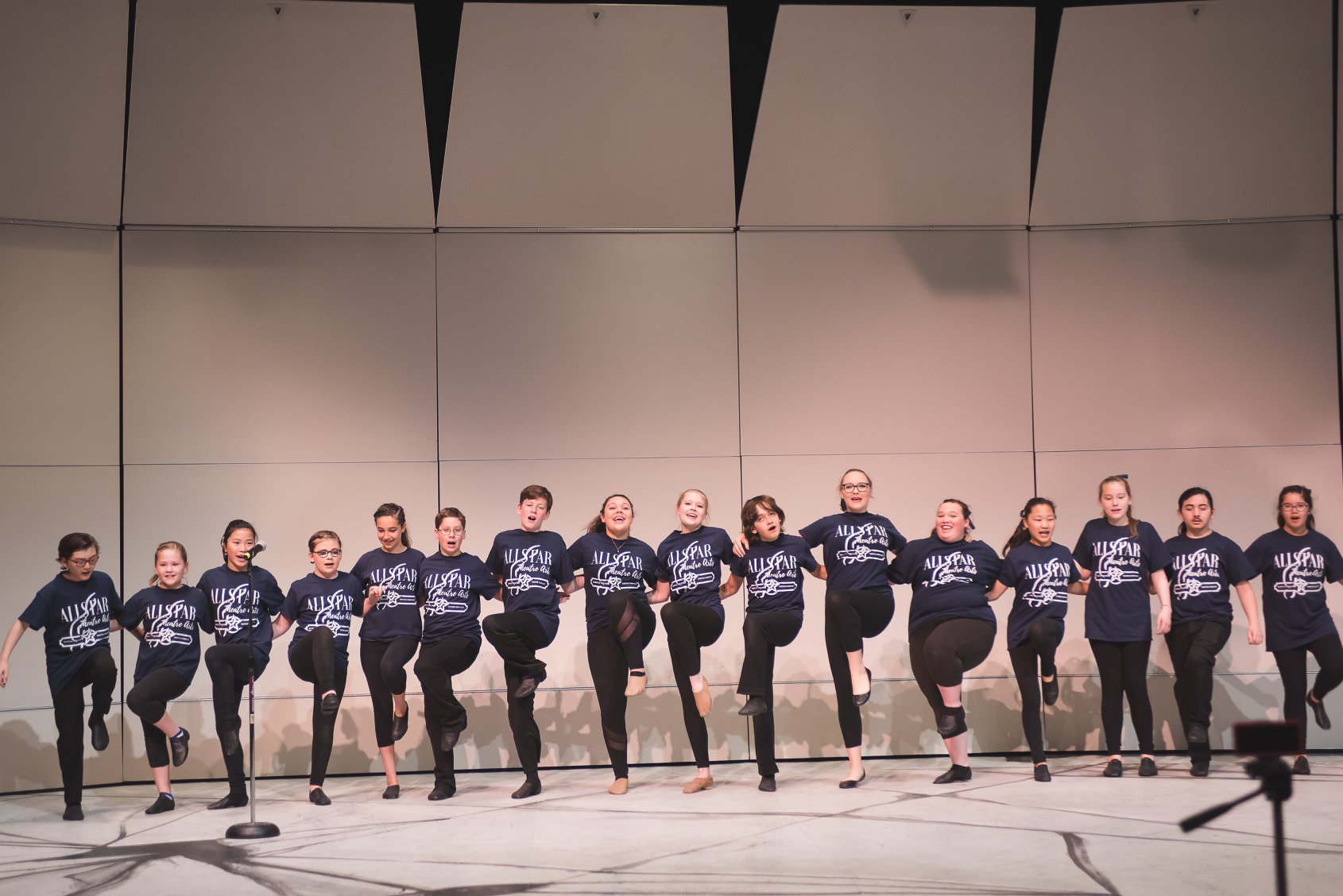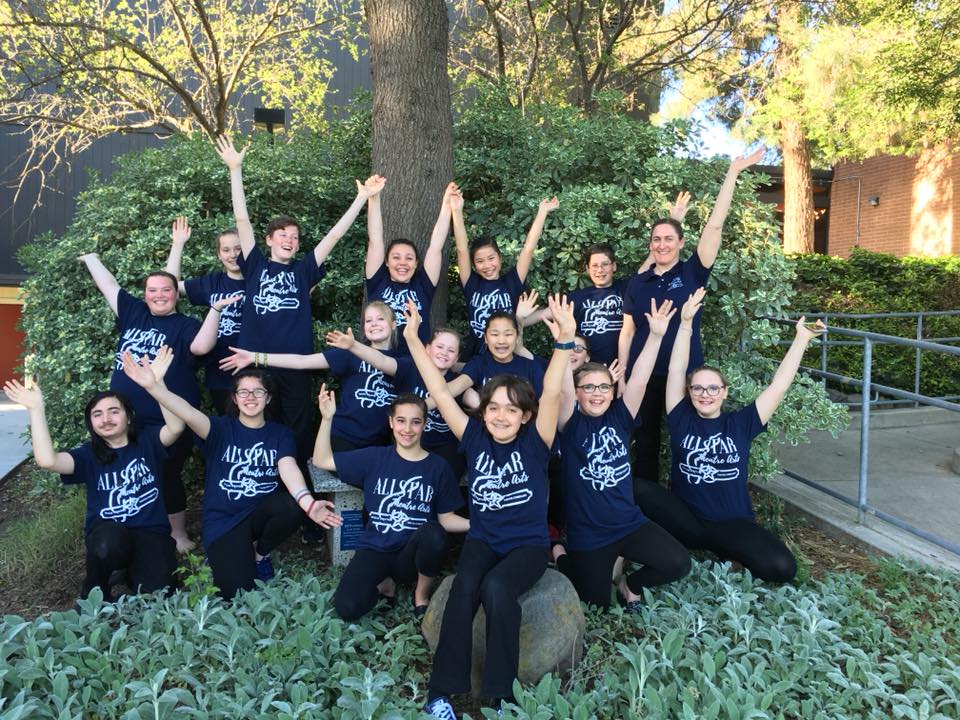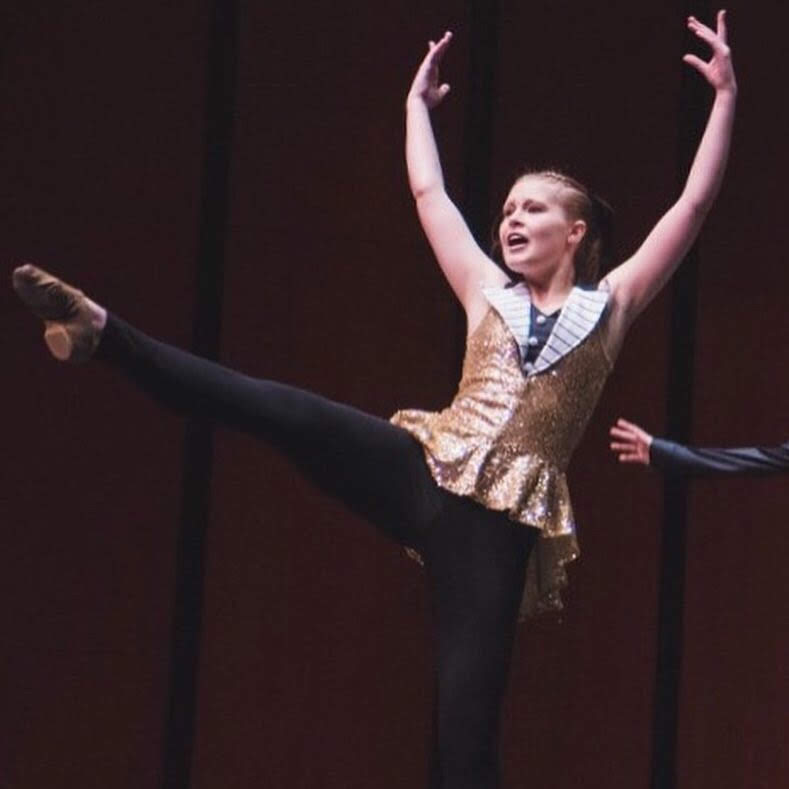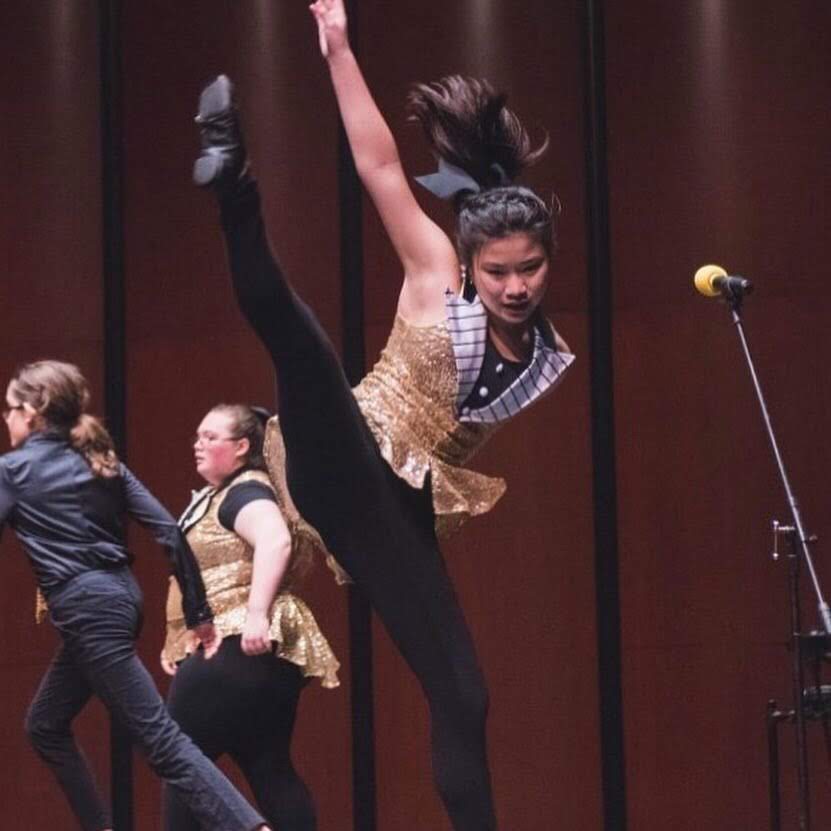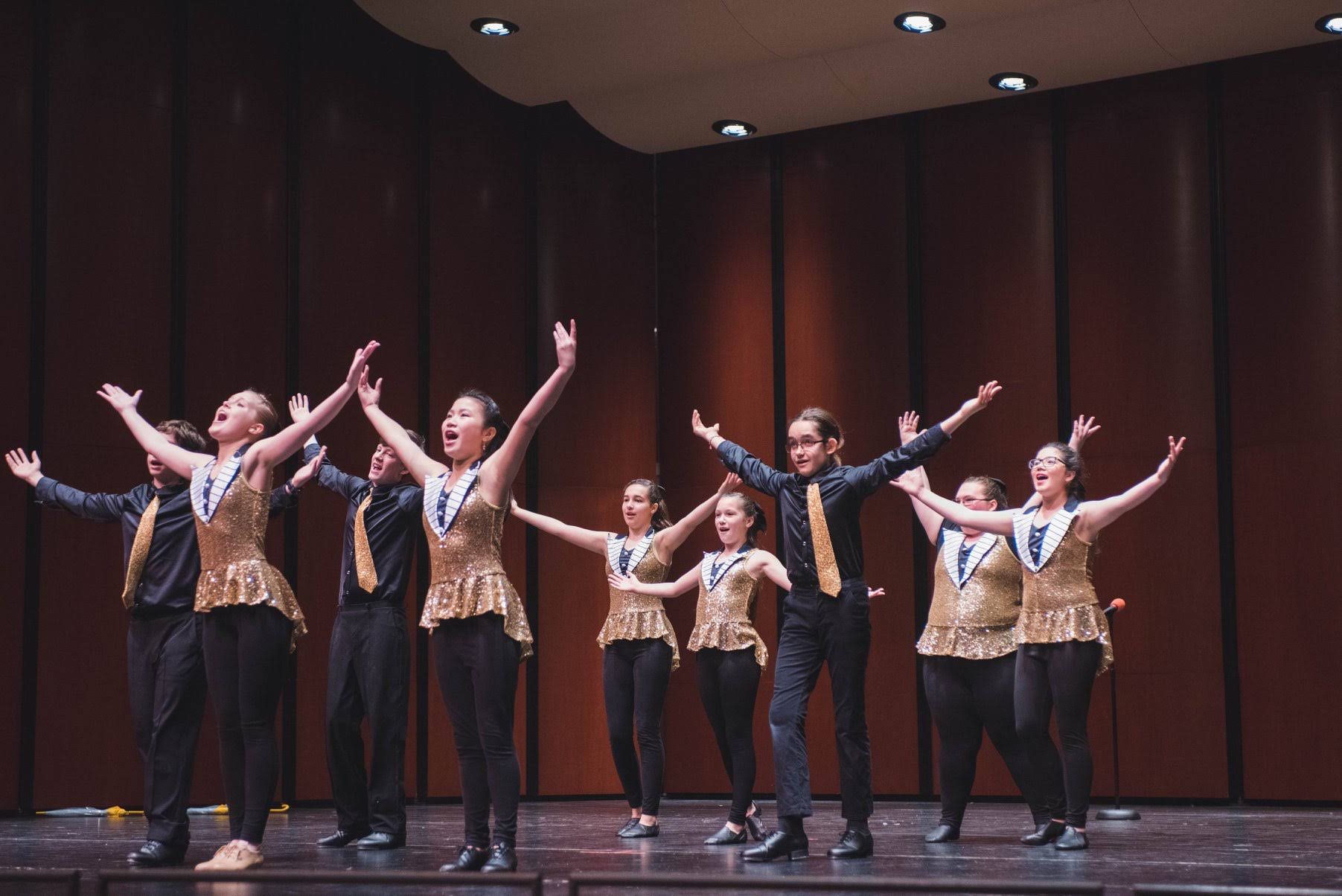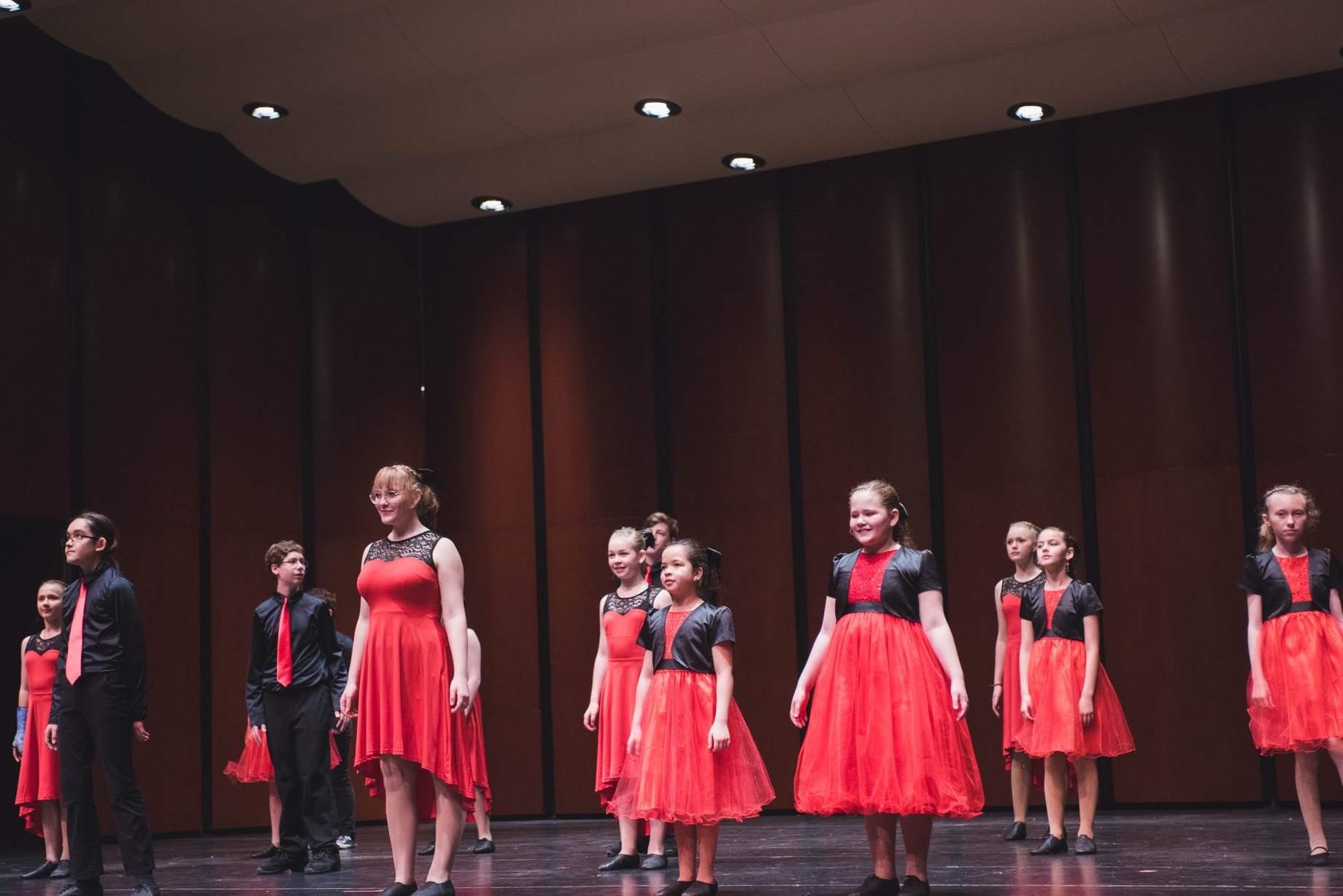 About the Allstars
Our AllStars are Humboldt County's only travelling children's musical theatre troupe.  We've recently grown to add the Junior Allstars, Allstar Gold, and Spotlight Singers to create even more opportunities for young performers in Humboldt County.  AllStars are selected periodically throughout the year (when there is a vacancy) by audition only.  Recently the groups performed at the Forum Music Festival in Fremont and were awarded Gold ranking for all teams. Go Allstars!
There's always more in store for the Allstars.  Thank you to all of our generous sponsors who helped make some of these trips and performances possible.  Check out the Sponsors tab if you know any businesses that would like to contribute!