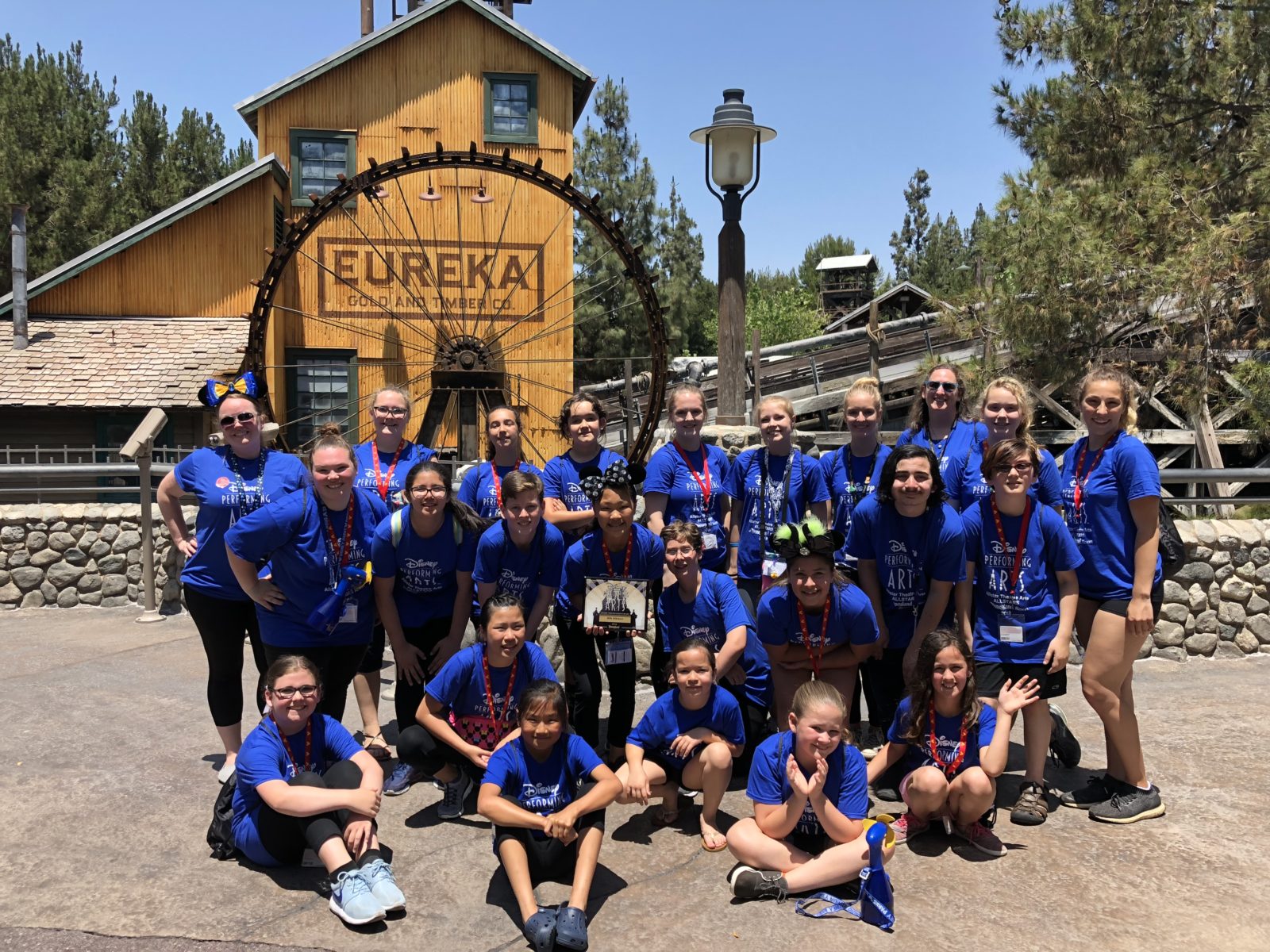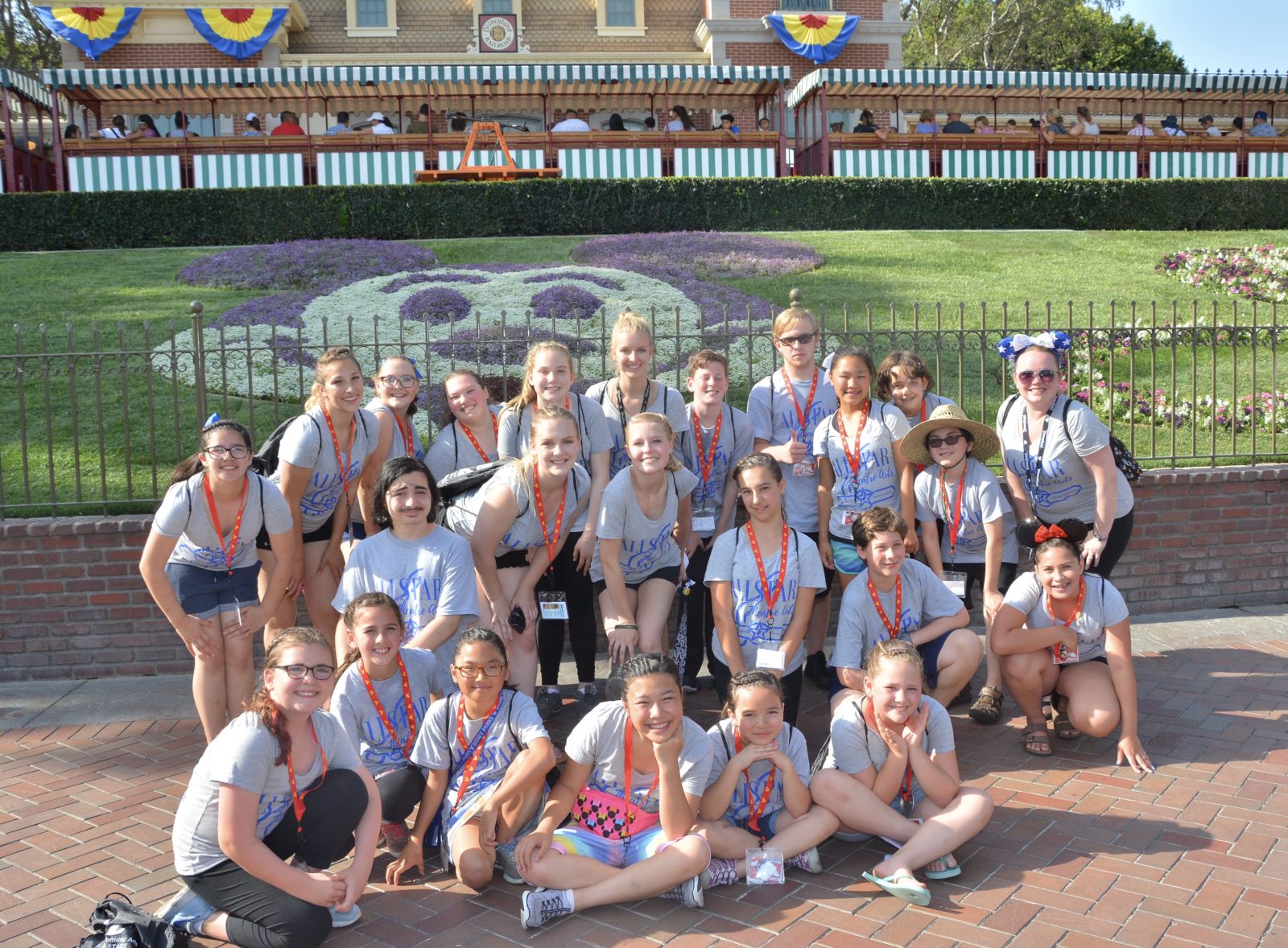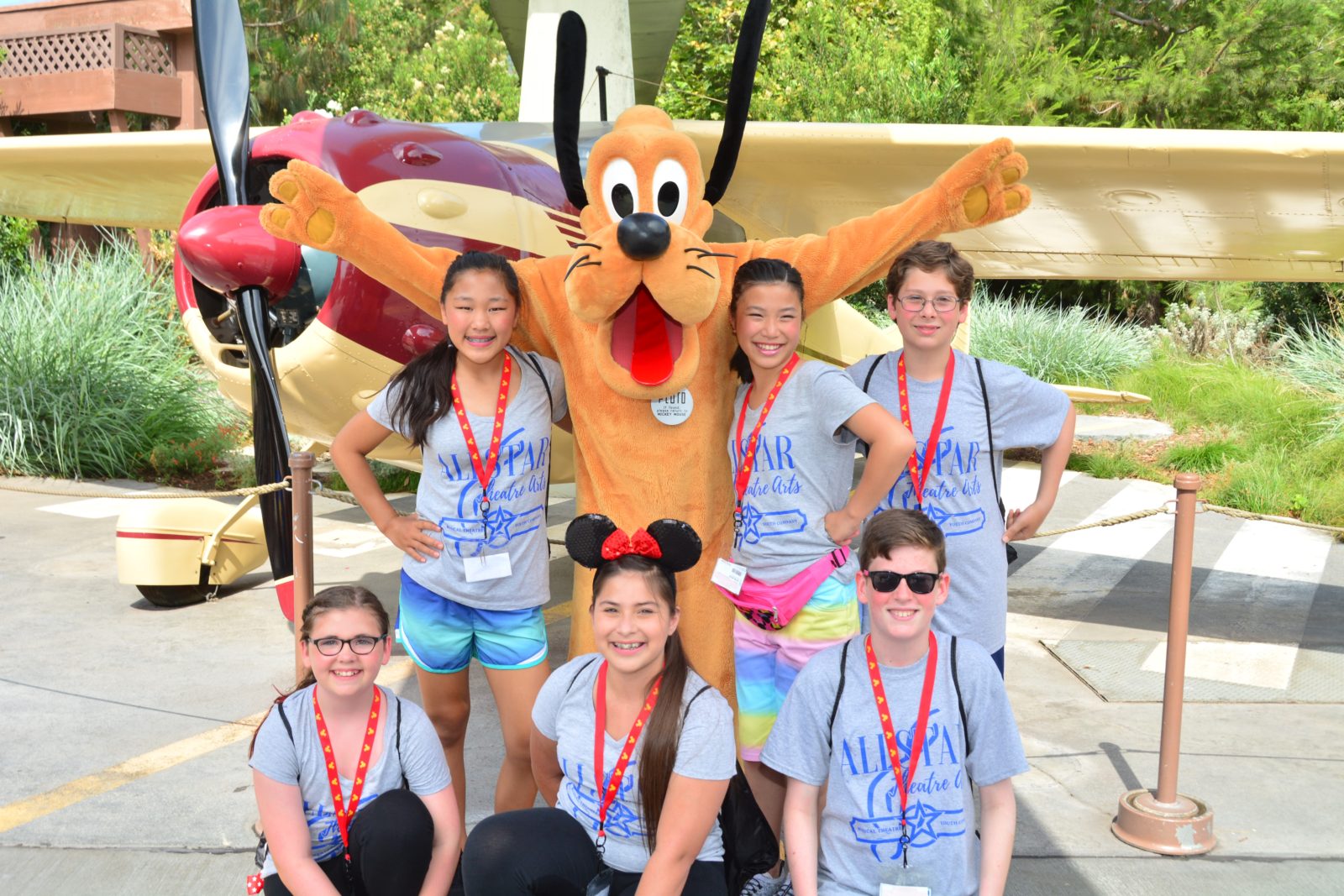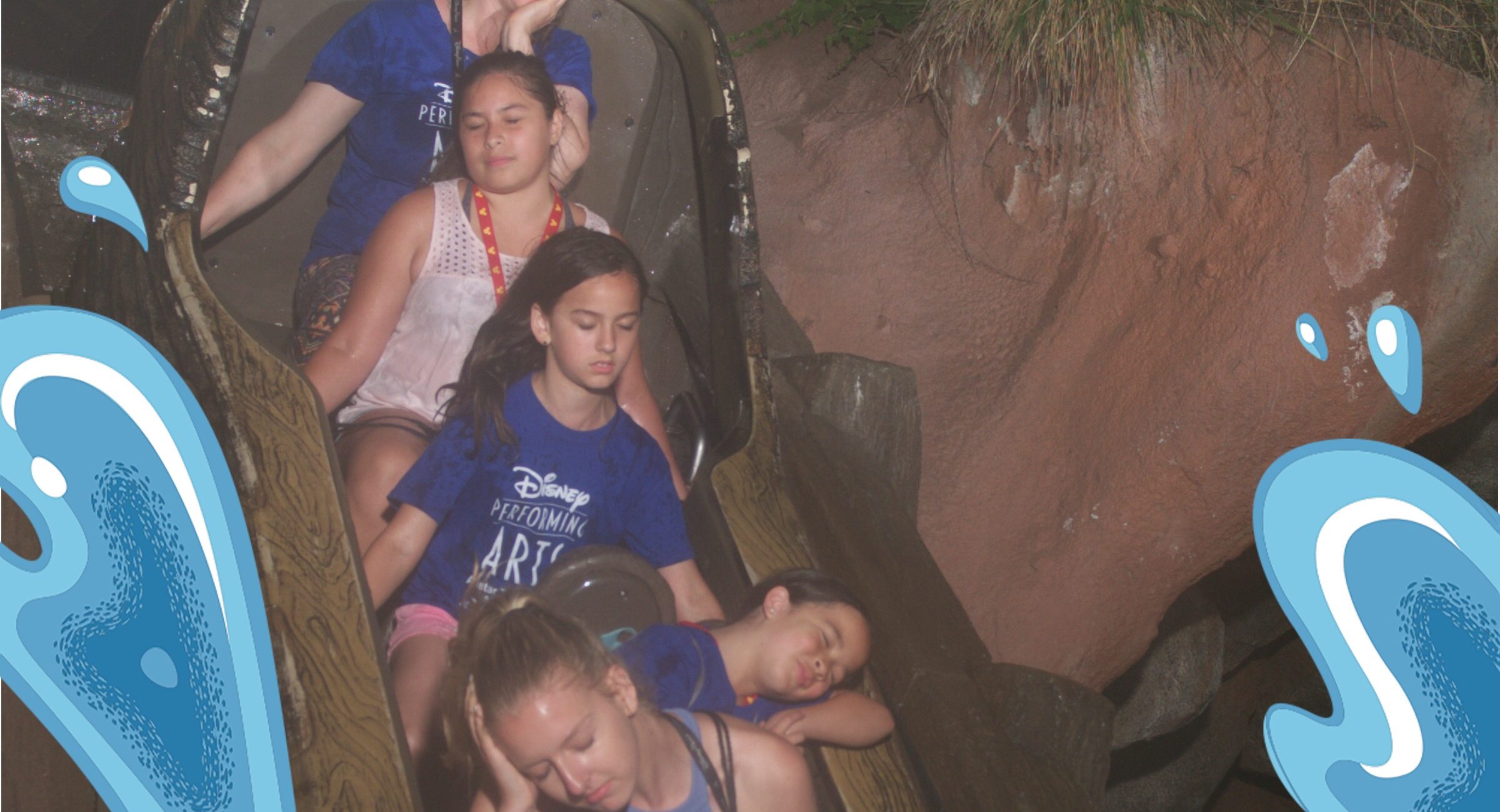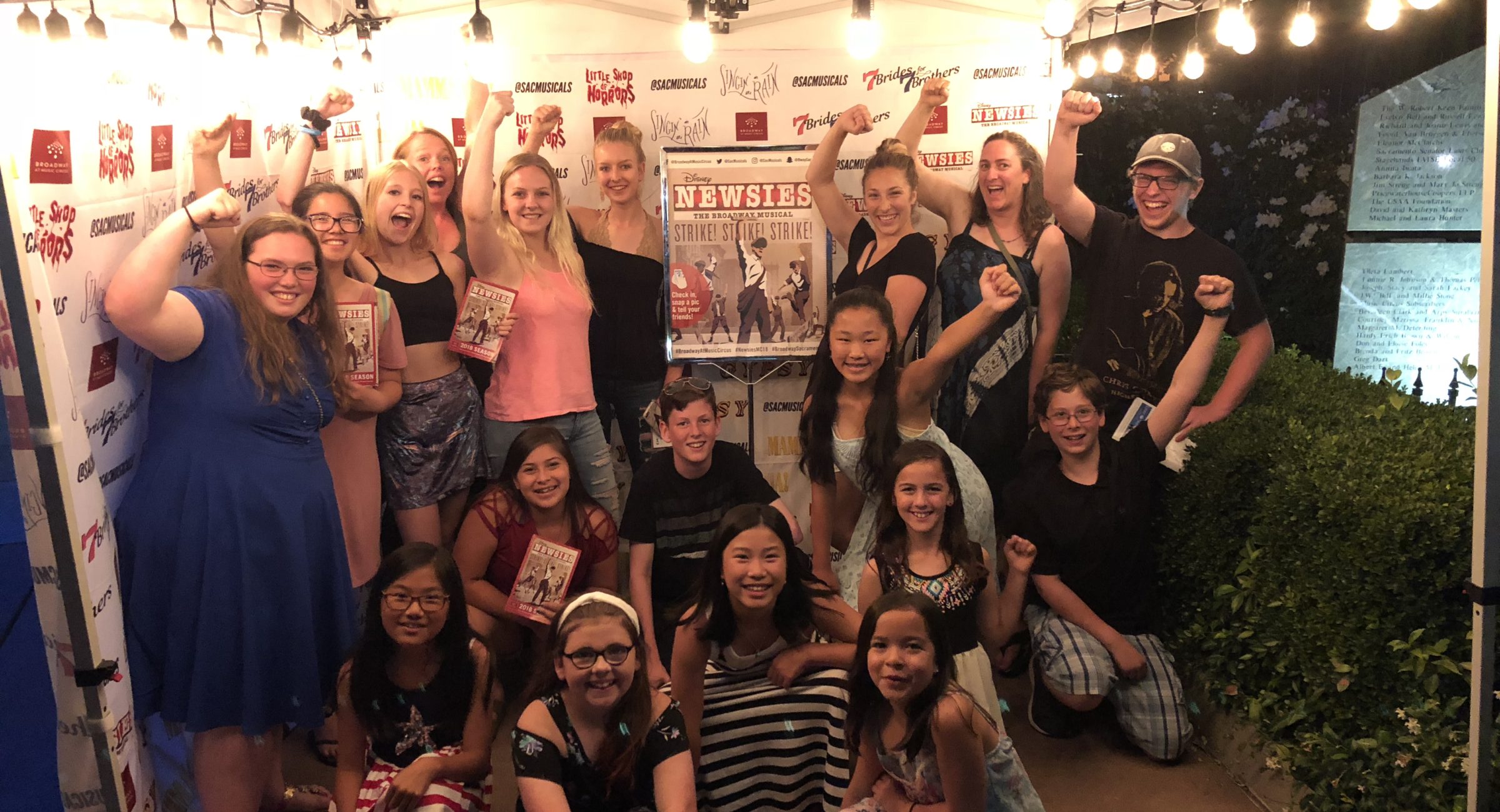 Recent Allstar Performance/Events
Disneyland 2018 (and Newsies)
Congratulations to the ATA Allstars on a successful trip to Southern California. Thank you again to all of our supporters. These performers had a very rewarding and educational adventure taking classes in acting, dancing, and performing from Disney's magnificent cast members.  A few of the Allstars met up in Sacramento on the way back and caught an excellent live performance of Newsies performed by Music Circus as well.
Check out our complete gallery of the Allstar Performance on July 10th at Disneyland California Adventure!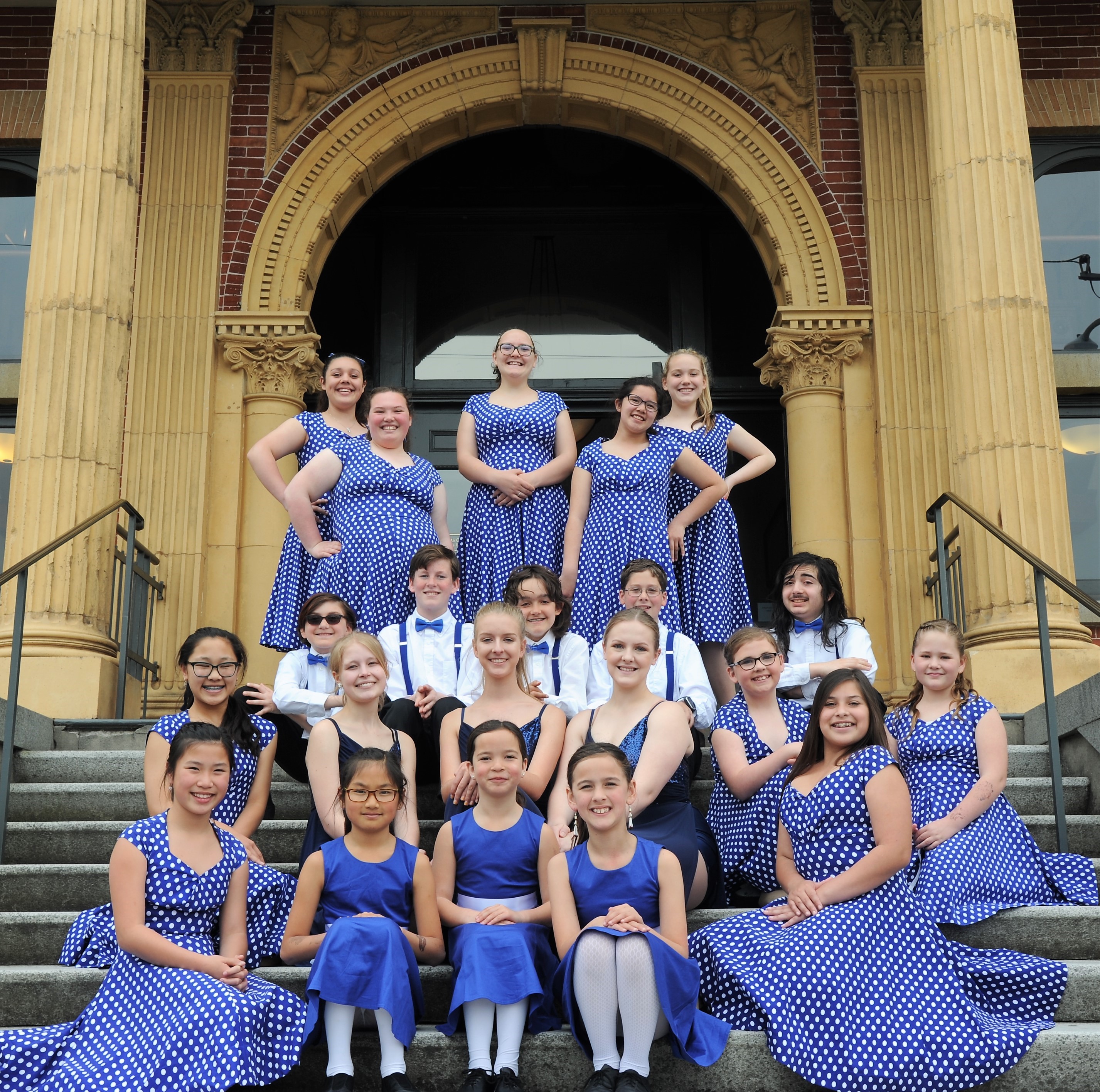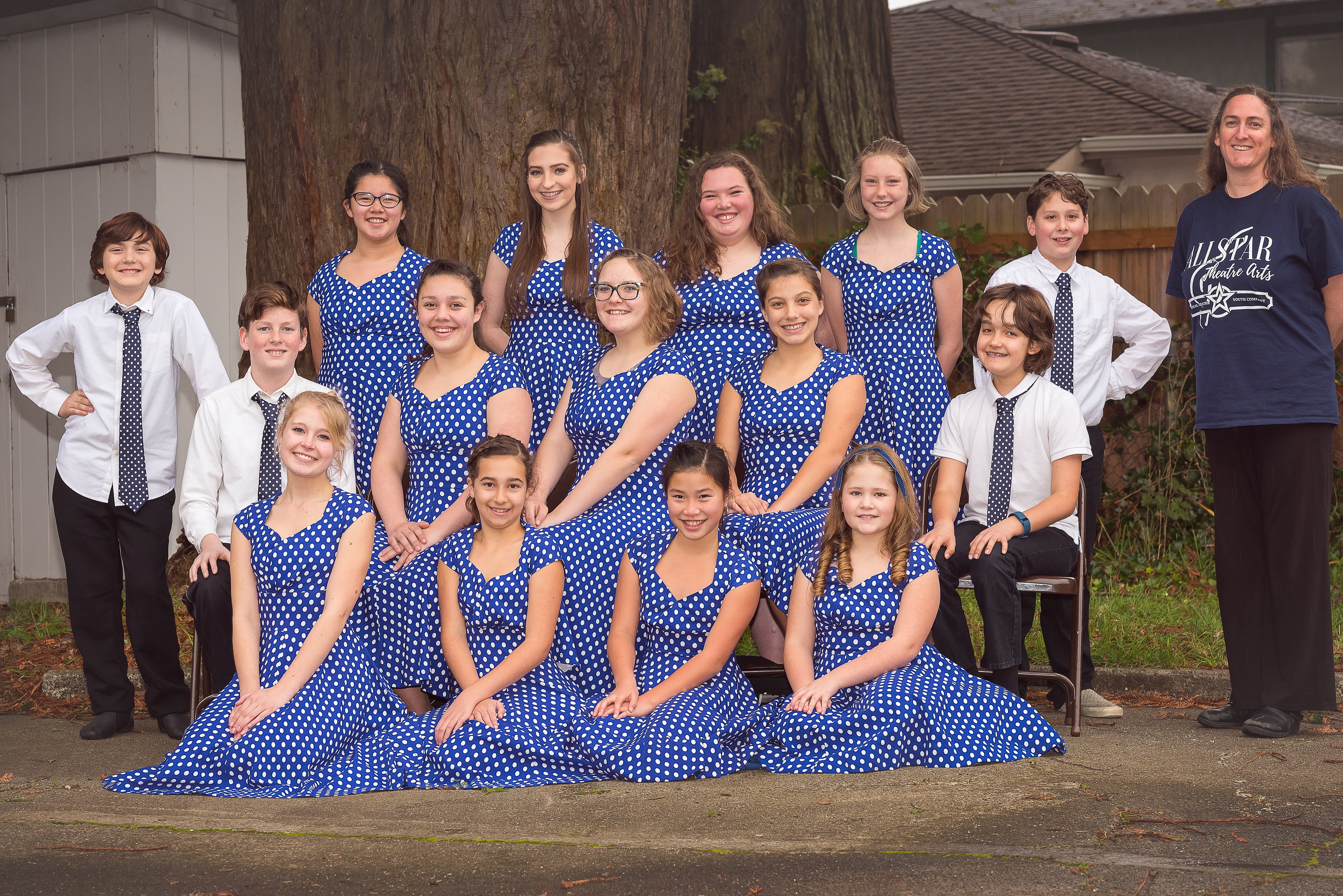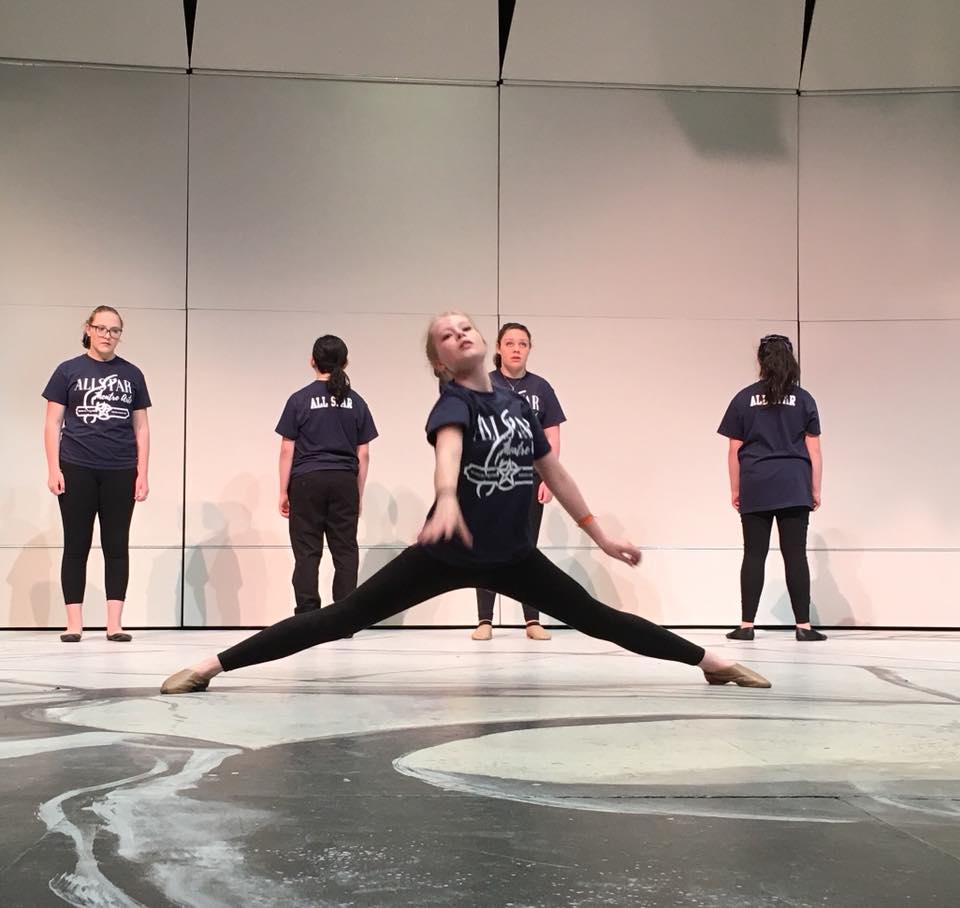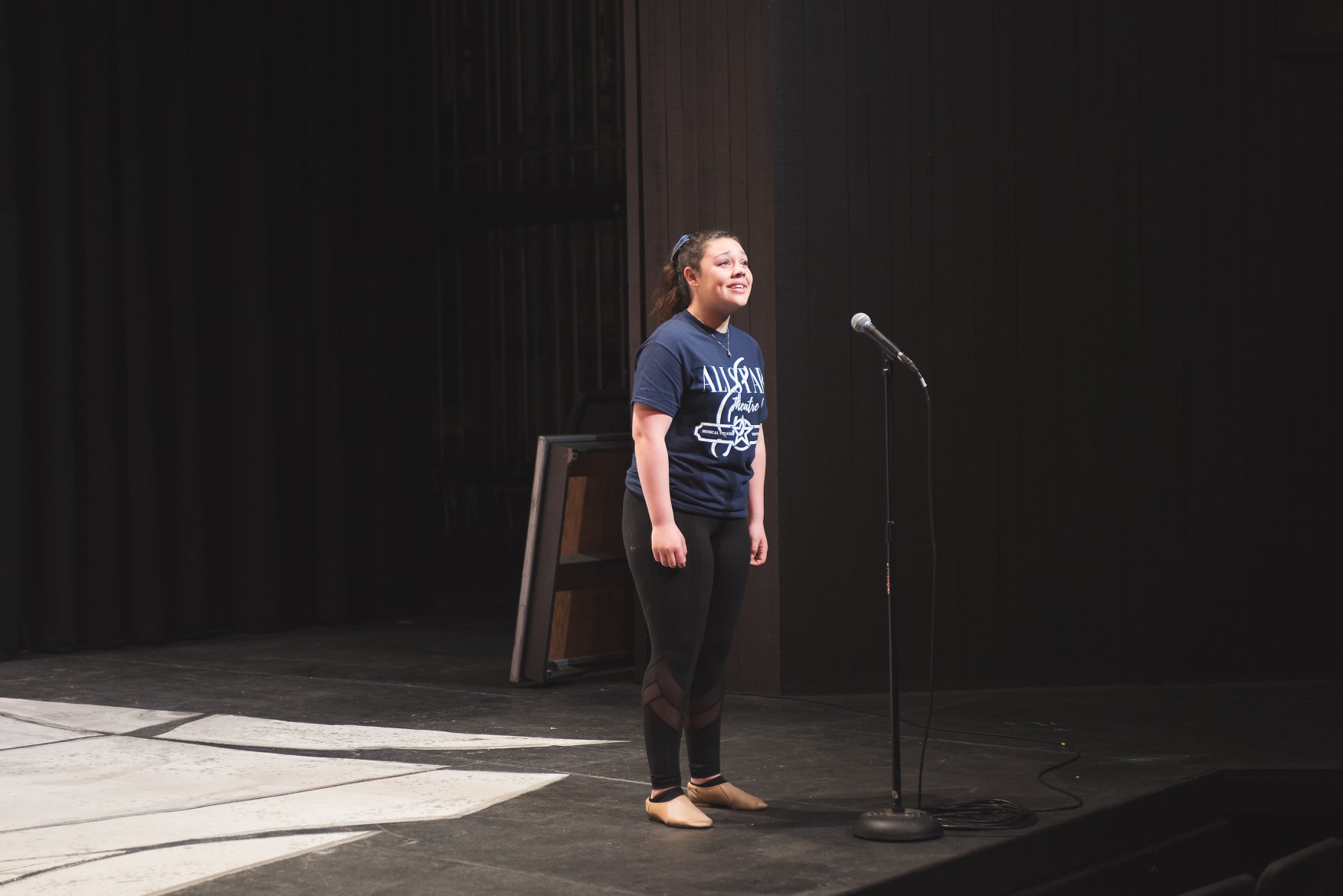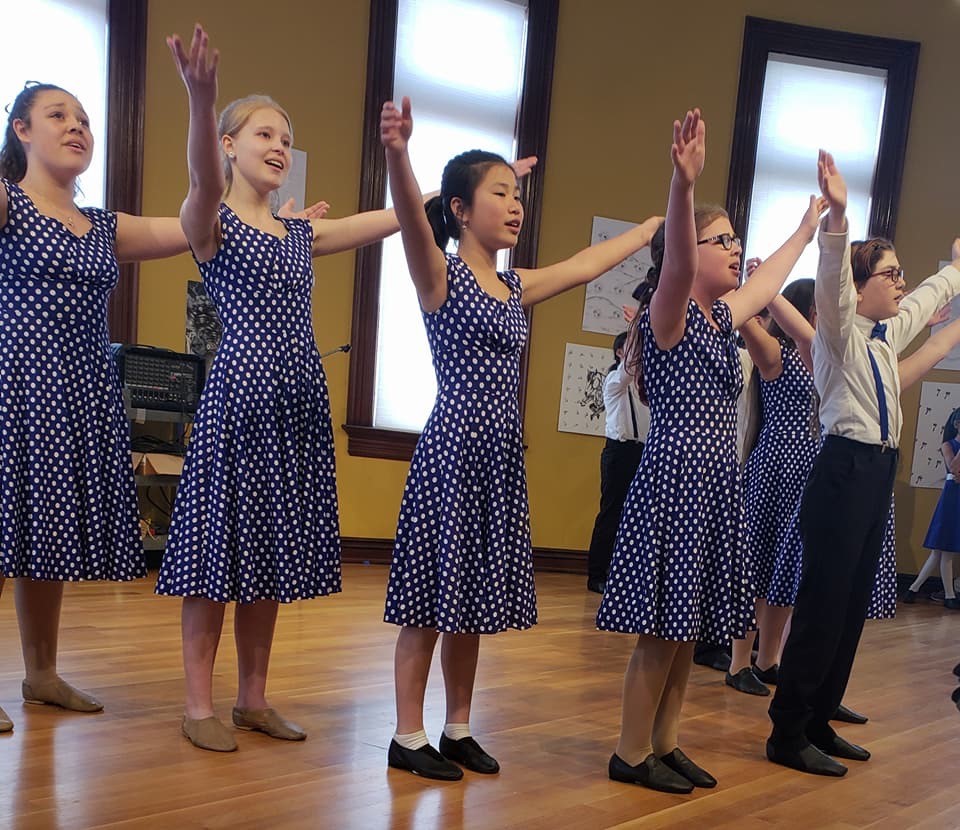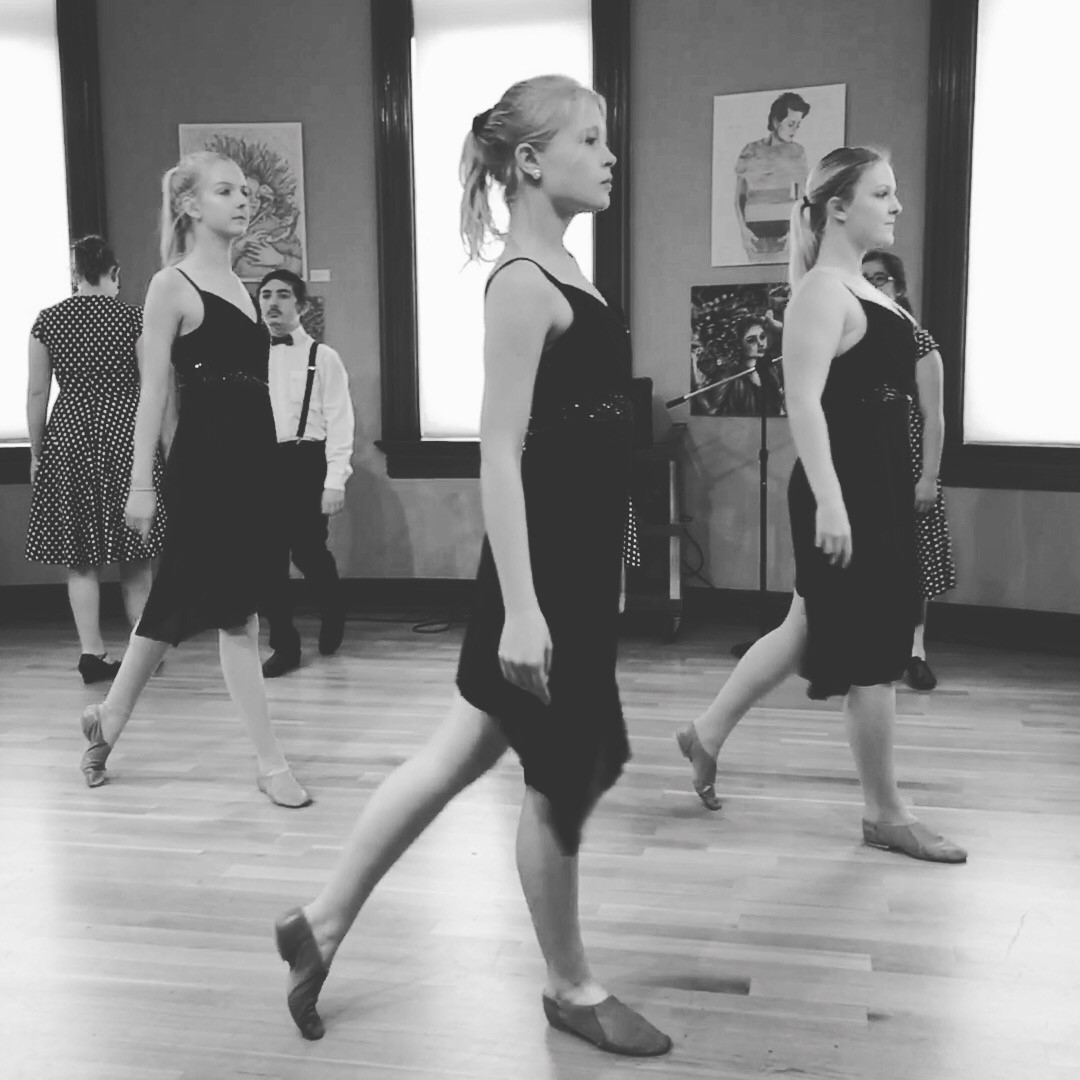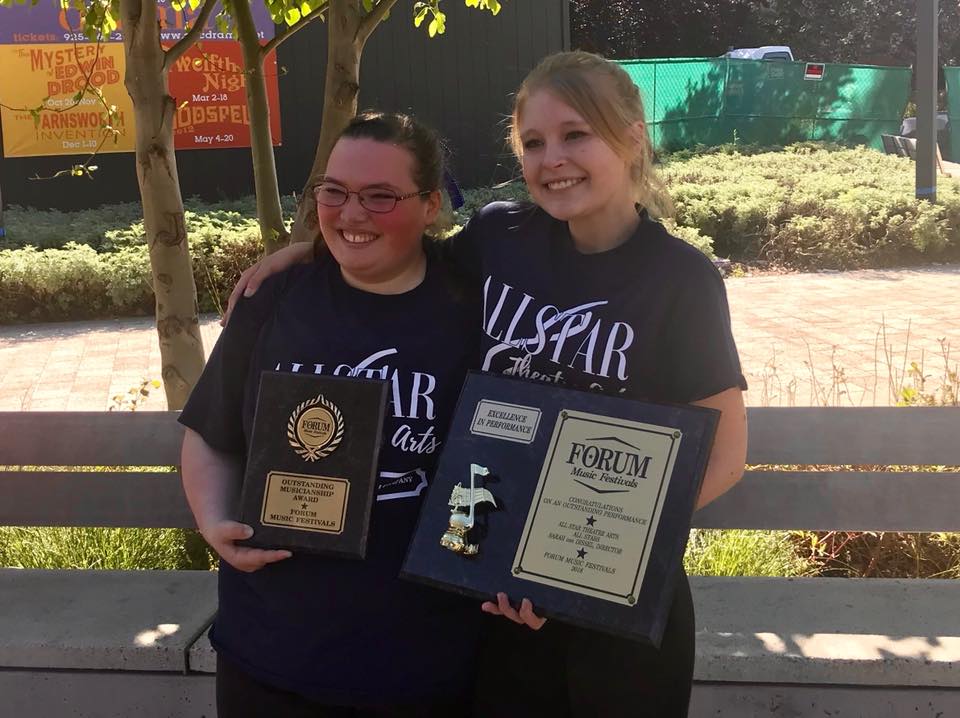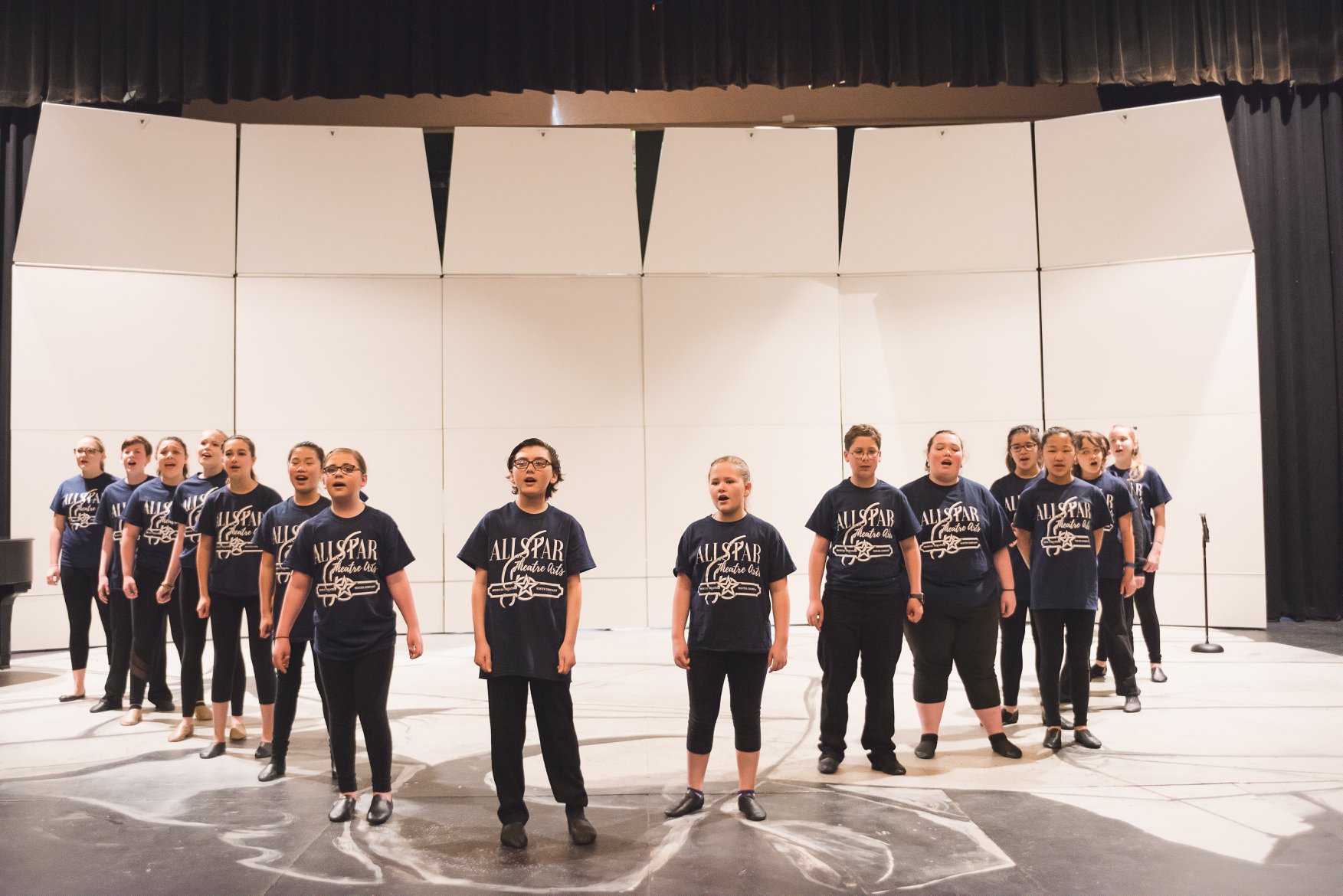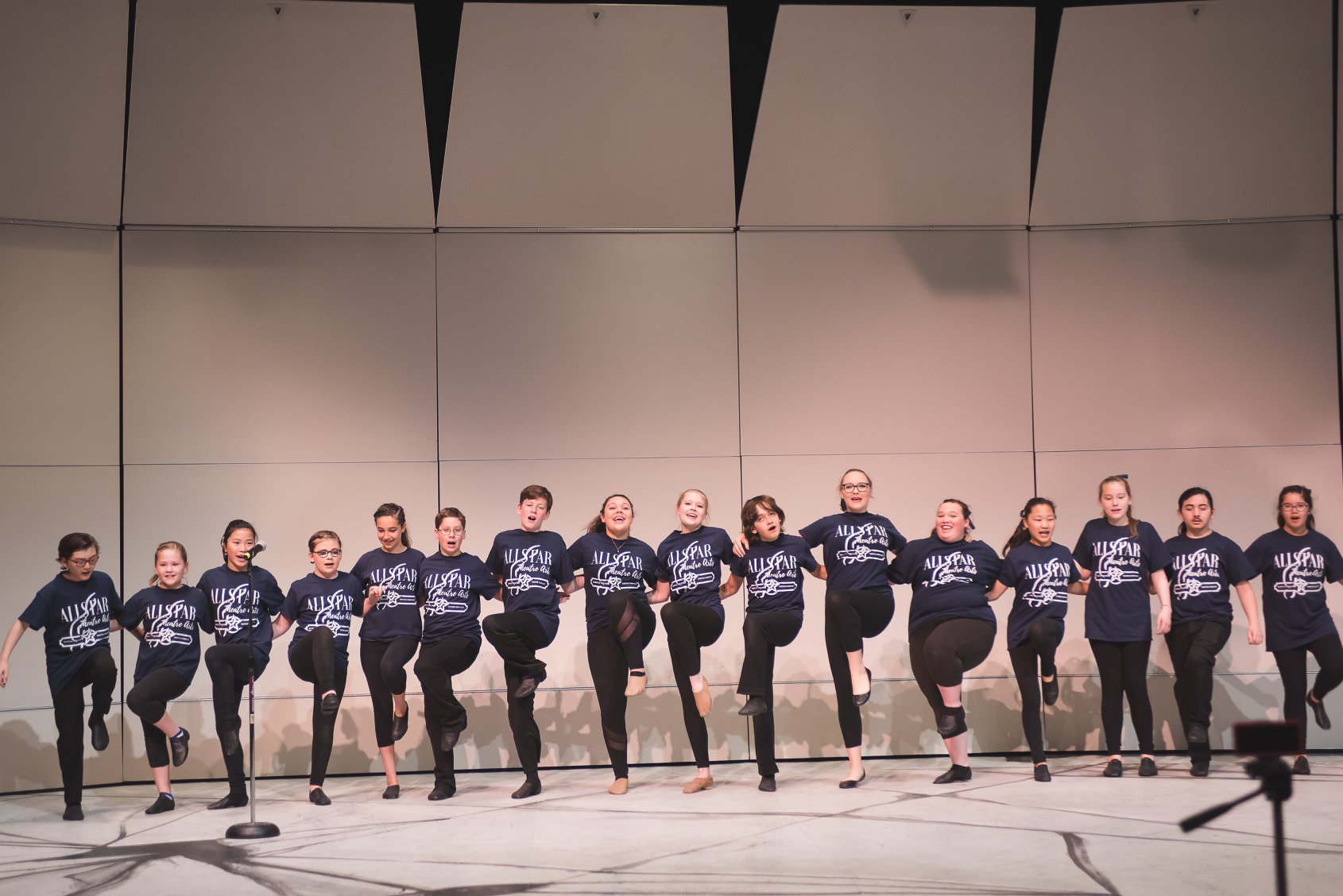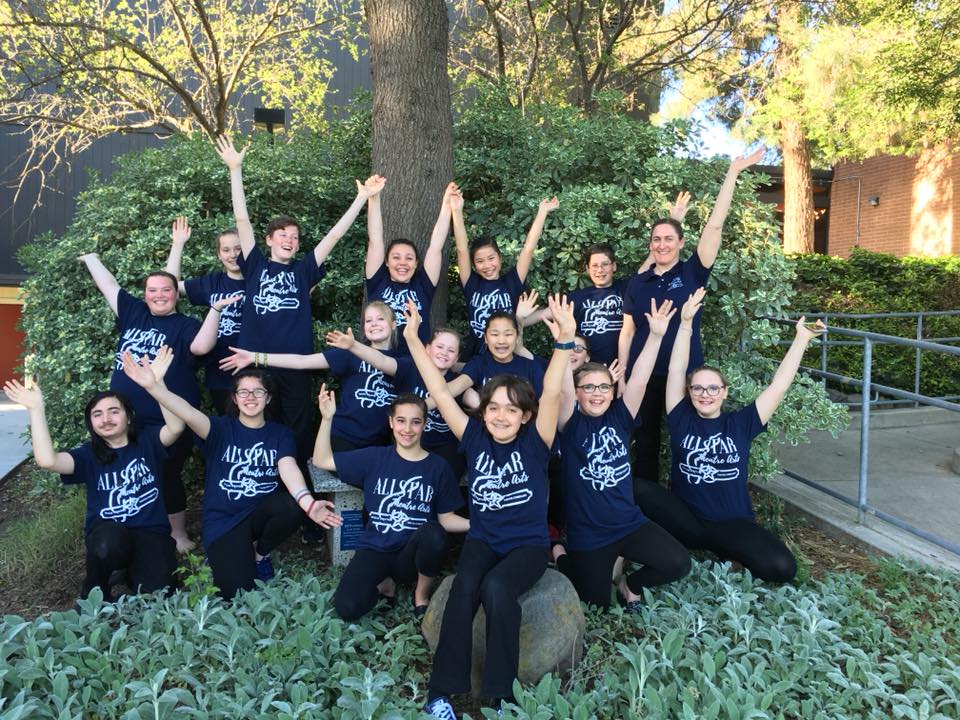 About the Allstars
Our AllStars are Humboldt County's only travelling children's musical theatre troupe.  We've recently the Junior AllStars to accompany our original group.  AllStars are selected periodically throughout the year (when there is a vacancy) by audition only.  Recently the group performed at the Forum Music Festival in Walnut Creek and won 1st place in the Show Choir category and the just came  back from their memorable performance at Disneyland!  Go Allstars!
There's always more in store for the Allstars.  Thank you to all of our generous sponsors who helped make some of these trips and performances possible.  Check out the Sponsors tab if you know any businesses that would like to contribute!