Into the Woods! November 16th - 18th at EHS
Our performances of Into the Woods start on November 16th at the EHS Auditorium!  If you haven't already purchased tickets from a cast member, you can reserve* them by emailing info@allstartheatre.org or calling (707) 502-2658.
*Reserved tickets will be available at the door
photos by Carissa Ranario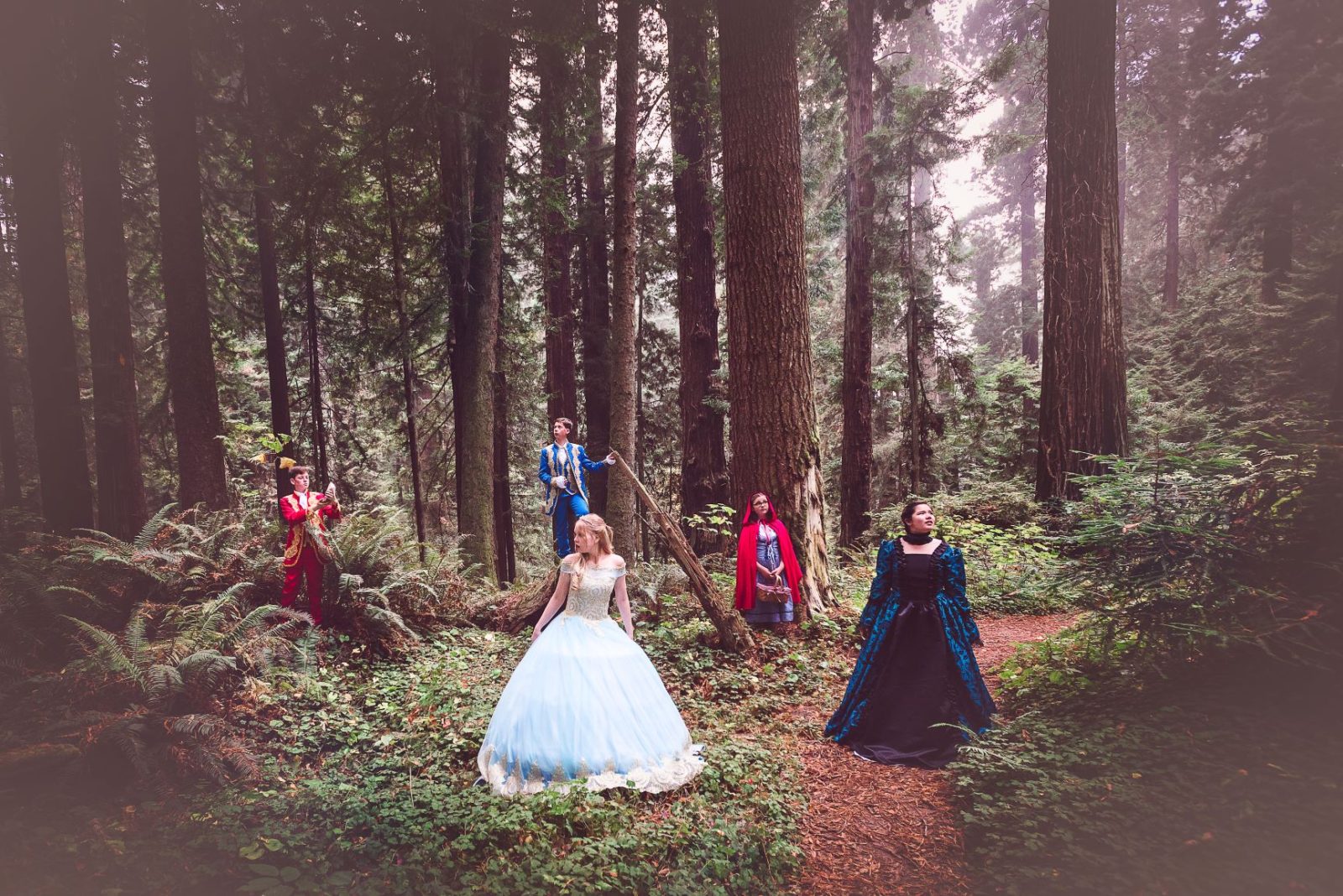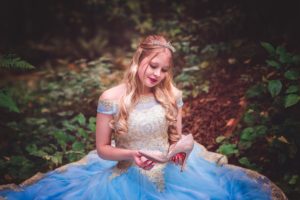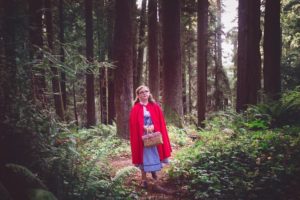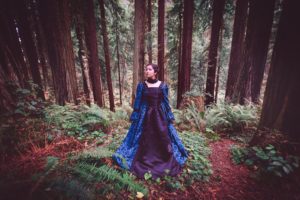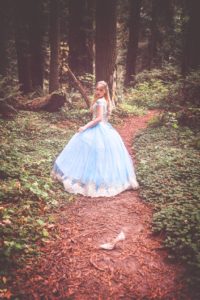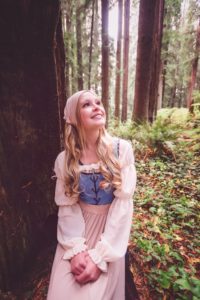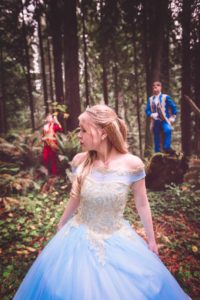 Allstar Theatre Arts is excited to announce our first full length production coming this Fall. This show will be an exciting adventure of theatrical magic.  Casting is complete.  Thank you to all who auditioned.  Please note the change in dates from our earlier posts.  Performances are on November 16, 17, and 16th.  Click on the poster for more information!
Click image for more details or email info@allstartheatre.org
Fall session has begun!  Check out our Fall 2018 Theatre Academy offerings!
Sing! Dance! Act! These fantastic classes let everyone be a star through the magic of musical theatre with songs and dances from the musicals of yesterday and today. Young actors will learn performance skills, the importance of working as a team, cooperation and collaboration all in a supportive and positive environment!!
Click here to register for classes.
PLEASE NOTE:  There has been a slight change to the start date of the Fall Academy.  Classes now start on September 15th!  
Email info@allstartheatre.org for more information or call (707) 502-2658.
Allstars are a group that performs at various local events, from the Botanical Gardens, local showcases, musical venues, schools, and even travel opportunities to perform outside of Humboldt.  Allstars perform year-round.  Stayed tuned for the next round of auditions in January.
Each summer, ATA holds a two week summer camp culminating in a production created by the young performers. Kids direct, paint sets, sew costumes and work as a team to memorize lines and learn choreography and songs. It's a rewarding experience for all the kids involved. A special thanks to North Coast Repertory Theatre for partnering with us this year.
Welcome to Allstar Theatre Arts
An Ink People Dream maker project, Allstar Theatre Arts fuels the creative spirit of local youth by developing, empowering and advancing young artists. Our program includes productions, classes, in-school program, community appearances, and a leadership development component, ATA provides affordable and meaningful arts experiences for Humboldt County families, children, and teens.